Jun 14, 2022 08:32 AM Central
AromaSharing LLC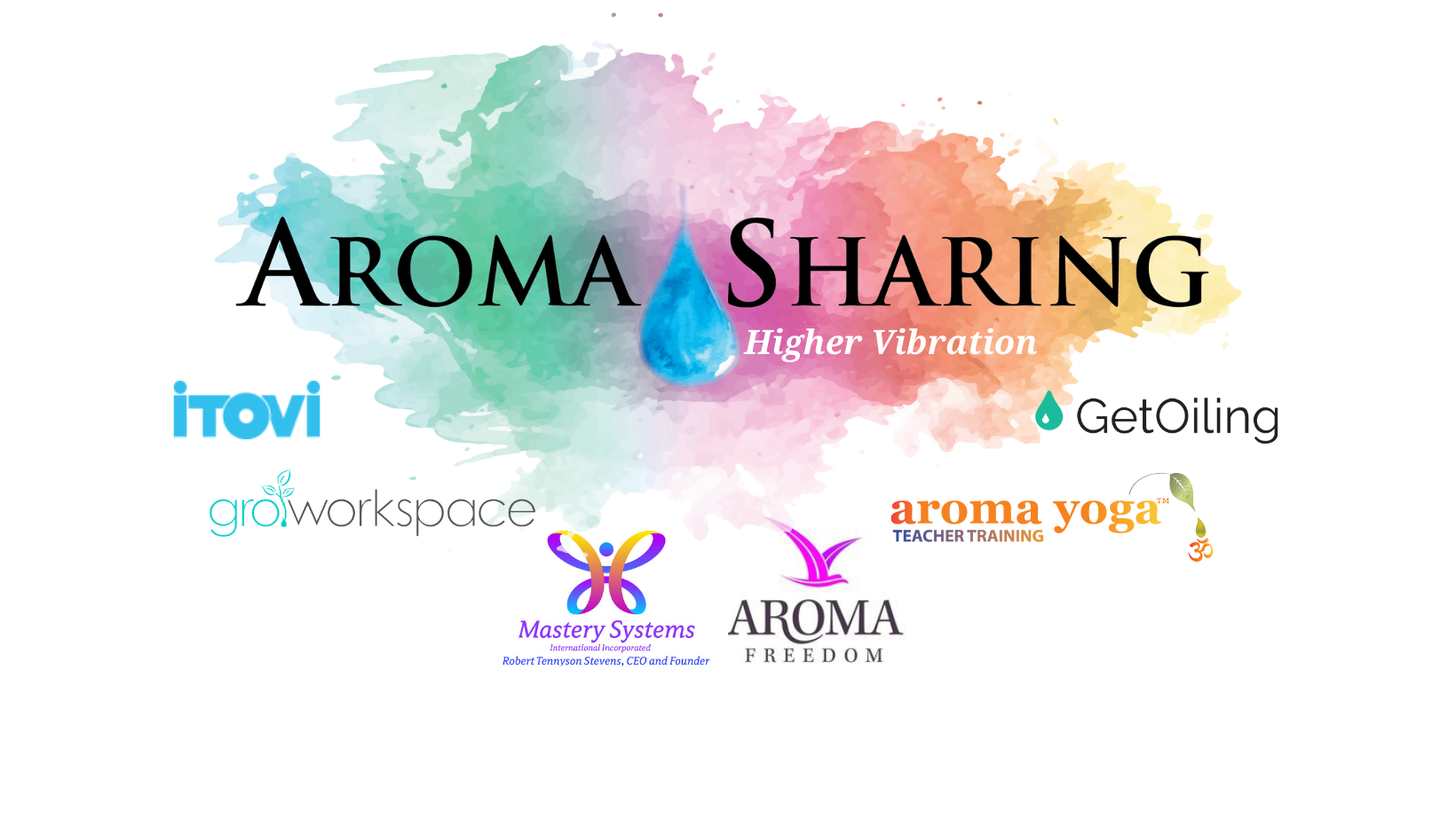 Welcome to the AromaSharing email updates! We will feature AromaSharing news, vendor and ` ` sponsor spotlights!
This is our last Sponsor email! I hope you have enjoyed meeting our wonderful vendors! If there is a pressing announcement, you may get another email or two. Thanks for being with us via email and hope to see you in Salt Lake City or online! 🥰
Quick Reference Guide:
Live Event Tickets: June 14-15
Tickets Here
Ticket Sales end Monday June 13 @ 11:30pm
(Mountain). Tickets available at the door!
Online Event: June 15 (8pm Mountain) - June 26 (9pm Mountain)
Online Shopping
🥗 ☕️ Food Trucks! Falafel Tree, Garden O'Veaten, Annie's Crepes and Cakes, Buzzed Coffee. Be prepared to have your taste buds tantalized!!! Wide variety of food and drink!! No need to leave the Fairpark to eat!!
🙌🏼🙌🏼 PARKING IS FREE AT THE FAIRGROUNDS! 🙌🏼🙌🏼
Just a reminder of our AromaSharing Bus Stops and routes!
Bus hours: Tuesday June 14 - 8:30am-9:30pm; Wednesday June 15 - 7:30am-5pm
Buses will pick up at each location every 1/2 hour.
1) Little America Hotel (500 S Main)
2) Marriott Hotel (Bus stop on 100 South side of the hotel. Hotel address is 75 South West Temple)
3) 400 West South Temple Parking Lot (across from Vivint)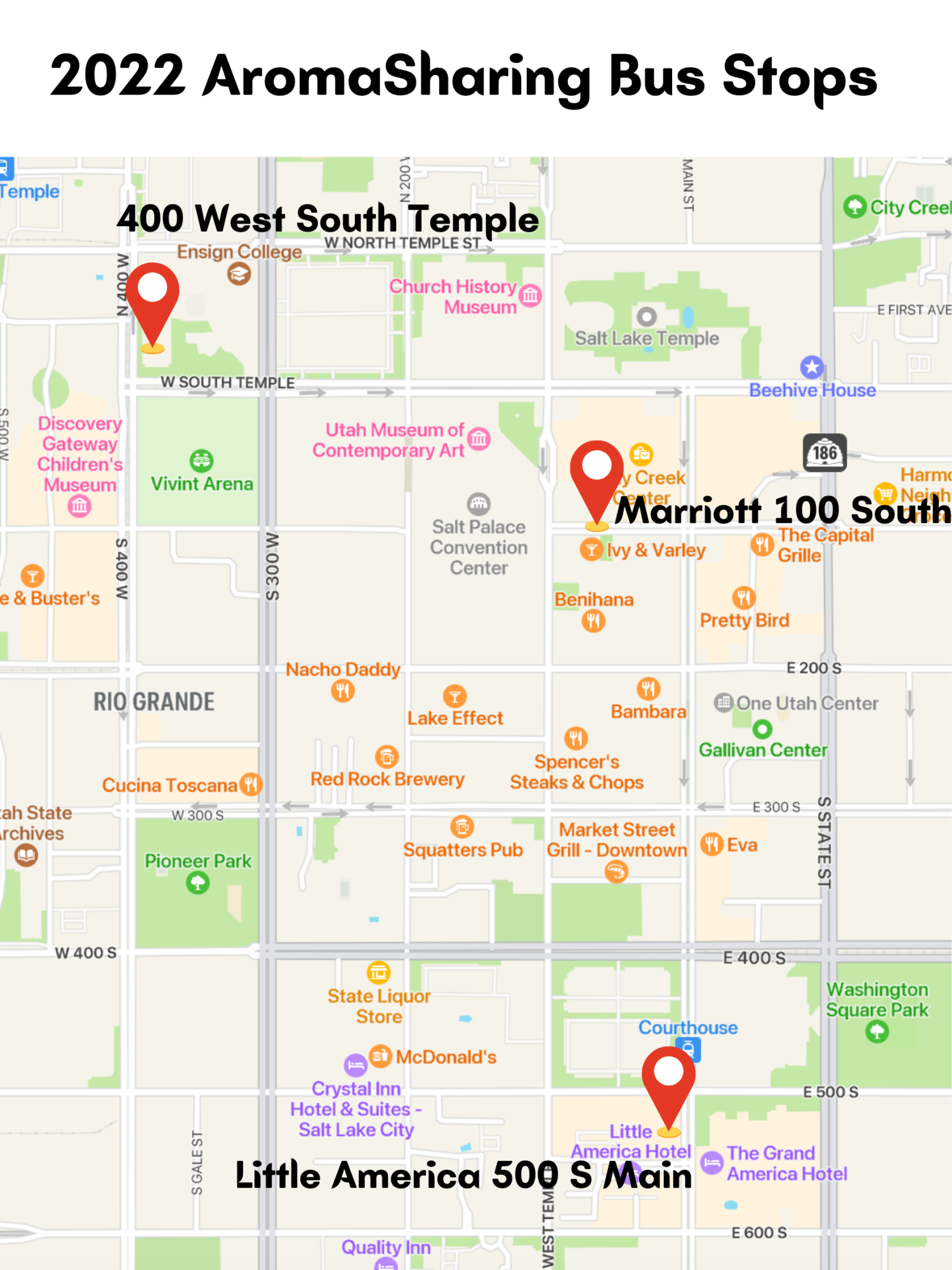 See you in Salt Lake (today or tomorrow!!) and enjoy meeting some of our sponsor, iTovi!!
Kathaleen May & Sandra Bolognia
This is our 2nd Vendor Spotlight email!!
Sponsor Spotlight #1
HERE
~ ~ ~ ~ ~ ~ ~ ~ ~ ~ ~ ~ ~ ~ ~ ~ ~ ~ ~ ~ ~ ~
Hey AromaSharing attendee!
Hello! We're iTOVi. Nice to meet you!
Have you ever had an iTOVi scan?
This quick, easy scan tests a person's
individualized
bodily responses to essential oils products and produces a
personalized
scan report.
The scan report helps
optimize
the use of essential oil products and gives detailed information about each oil!
It's the perfect tool to help grow your Essential Oil business & improve your personal wellness by knowing EXACTLY which oils you can use daily!
Plus, everybody wants a scan!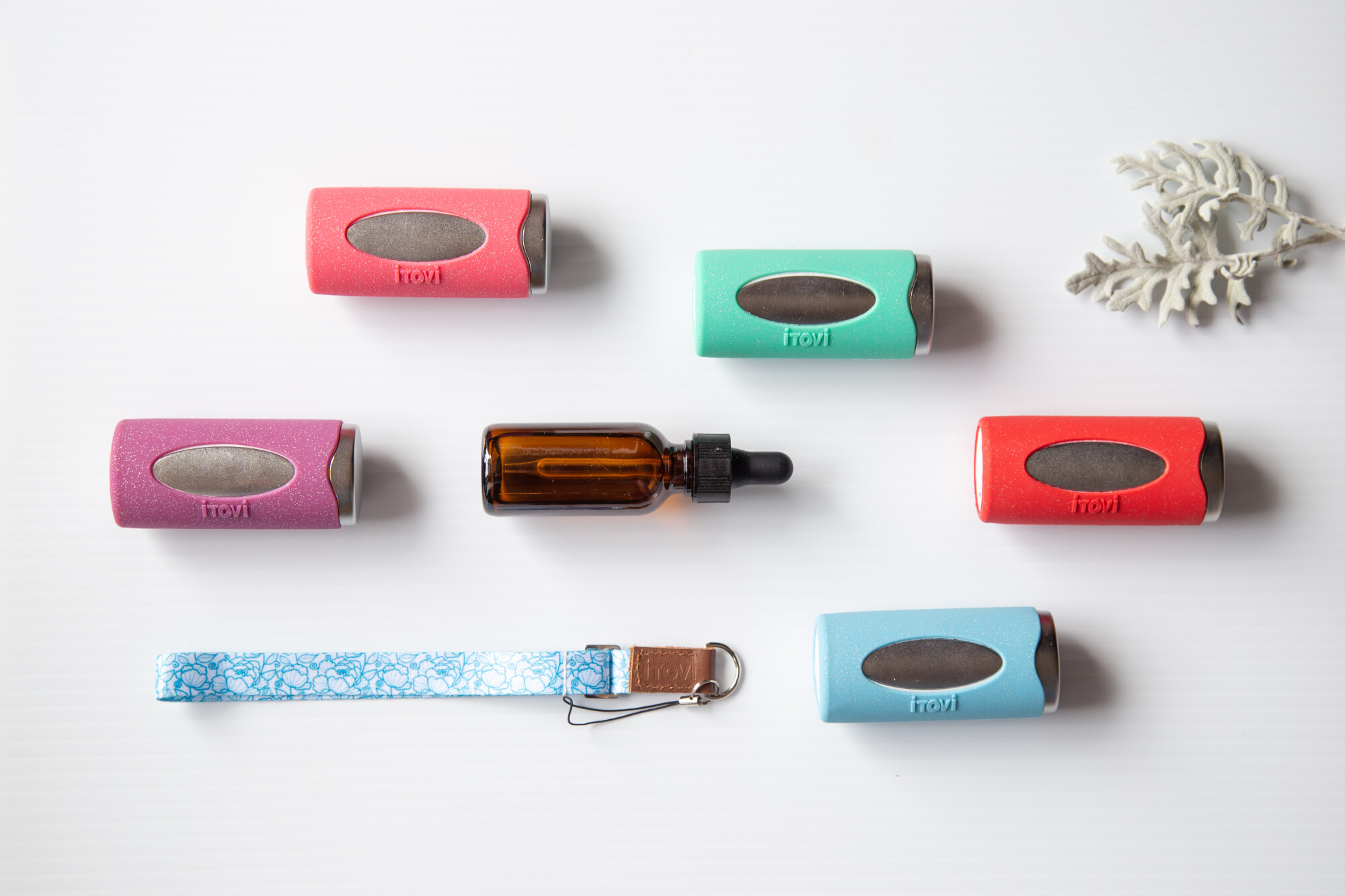 The iTOVi Scanner has helped grow more than 100,000+ Essential Oil businesses because the personalized scans make it so EASY to talk about your favorite products!
We've partnered with AromaSharing to bring you an incredible offer during the AromaSharing event. We are in booth 5-6 for the IN PERSON event and ONLINE starting June 15 @ 8pm (Mountain) here: https://aromasharingonline.com/page/2022-itovi
With iTOVi you'll be empowered to:
Learn about essential oils and supplements.

Match individuals to their best wellness products.

Track wellness patterns through regular scans and scan report history.

Shop oils and starter kits directly through the iTOVi app.

Get more value out of your essential oils orders.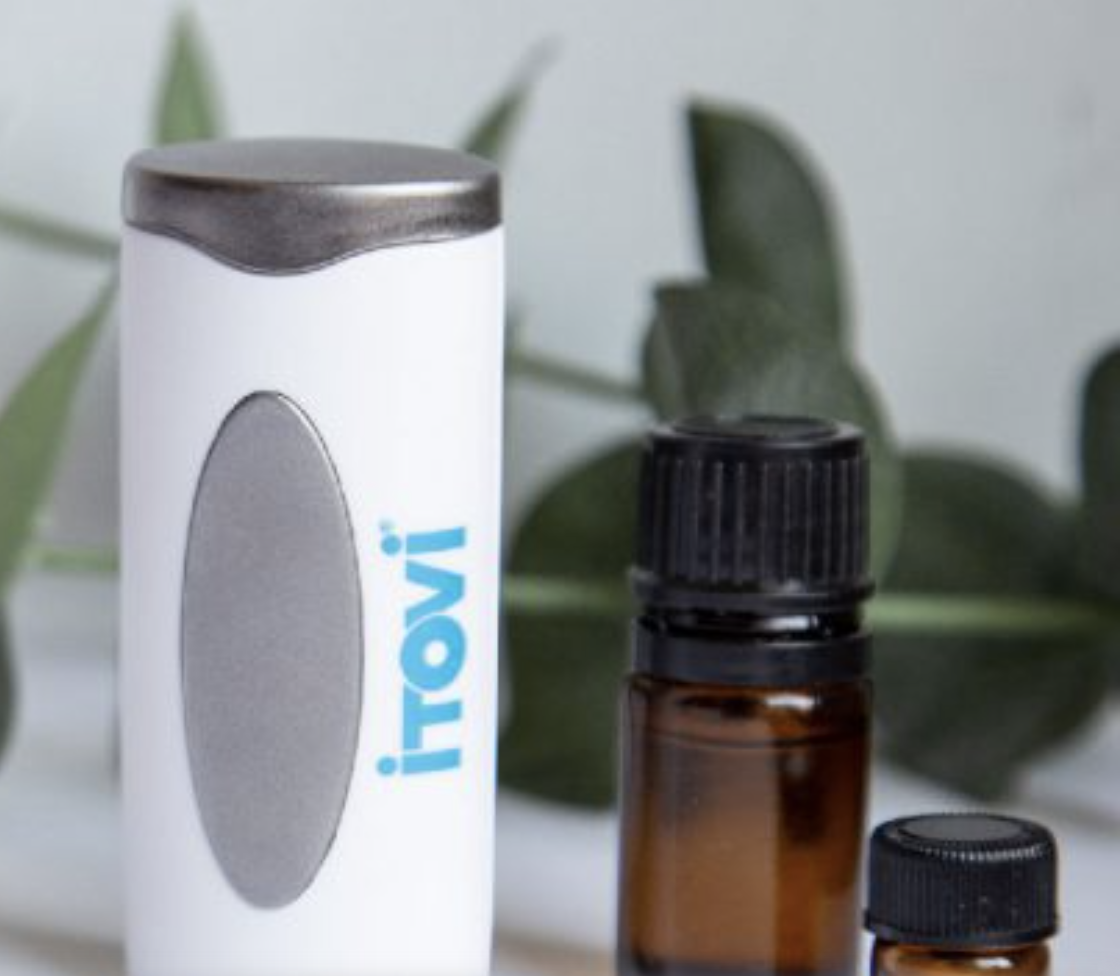 And our special,
once-a-year AromaSharing Event pricing is available now!
Check out the sweet deals!:
The iTOVi Scanner—for business AND personal wellness
The iTOVi Scanner gives you a personalized report of the essential oils, blends, and supplements that
your
body is most responsive to.
It is the #1 Business Building tool of the Essential Oil industry, comes with great educational features, in-app business customizations, and a great referral program!
And there's special pricing for this event!:
🎉
SAVE $80 on our Lifetime plan.
Unlimited lifetime access with no monthly fees!
🎉
SAVE $50 on Monthly Access.
That is $25.00 off the iTOVi Scanner and $25.00 off your first month! This is like our subscription option for the iTOVi Scanner and app!
🎉
[LIMITED OFFER] SAVE $50 on our Lifetime Access+ plan!
Only $128.99 today plus $79.99/month for the next 11 months, then it's yours forever! No additional charges! This plan is only available during promotions!
Your DNA lays out the rules for your personal wellness. So iTOVi DNA
reads
your DNA to help you and your family find
the products and the practices
that will most benefit your body!
With iTOVi DNA, you and your family can be empowered to
Find product recommendations tailored to YOU, based on your genetics.

Learn more about your personalized long-term wellness needs.

Combine your DNA reports with your Scan reports to build an extremely powerful/informed health plan!

Save money by choosing the most effective wellness products
At this 2022 AromaSharing Event:
✅ SAVE $20 on the iTOVi DNA Collection Kit, including the Balance Report!
($159 per iTOVi DNA Kit! Insights about your body's ability to metabolize the major macro and micronutrients you need for your wellness!)
Or
✅ BUNDLE and save $50 on all four iTOVi DNA Kits, including the Balance Report, Nutrition Report, Fitness Report, and Beauty Report!
($269 today with access to all four Reports that iTOVi DNA has to offer!)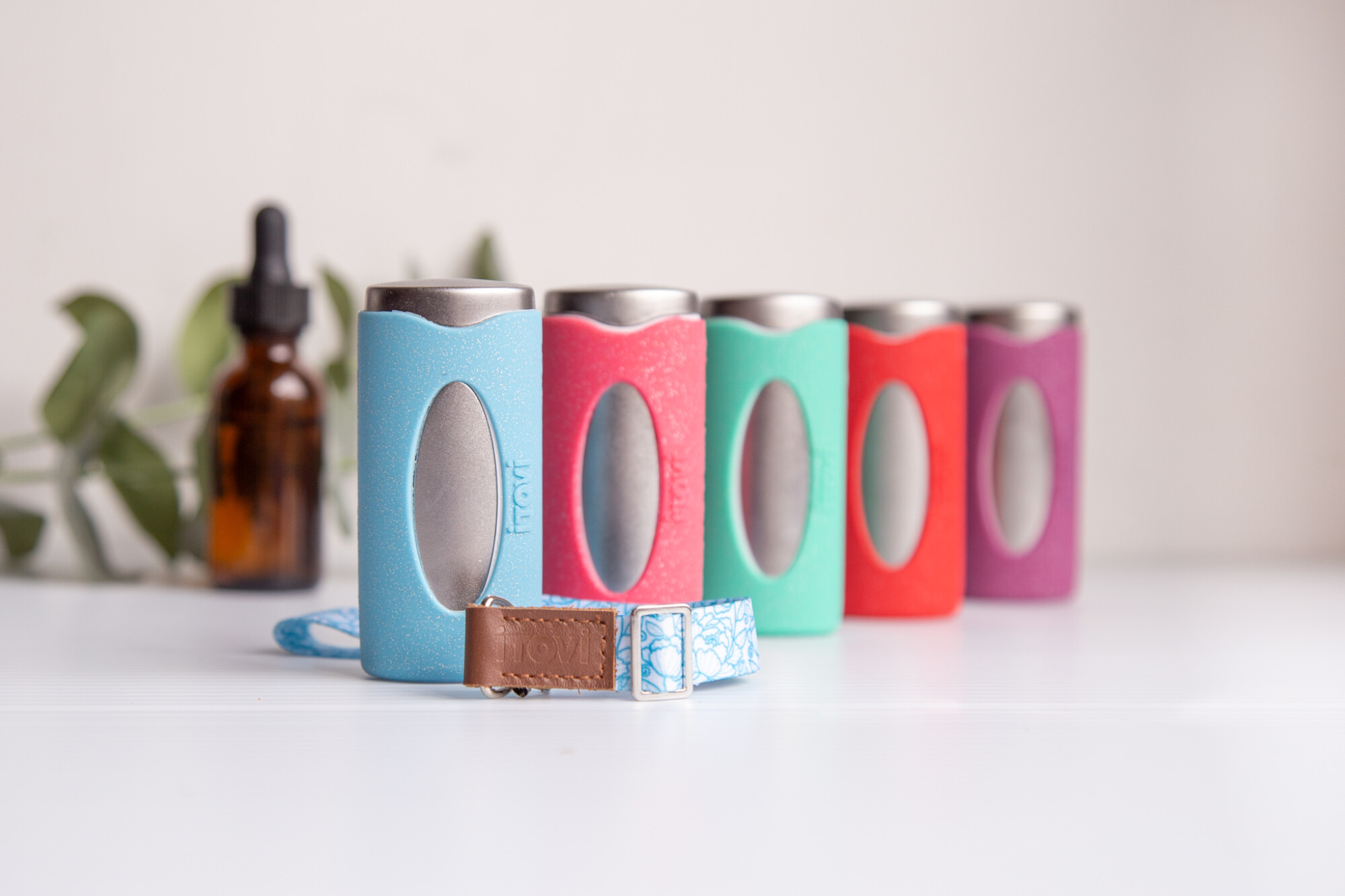 Stylish
and
practical, iTOVi accessories are here to help you enjoy your essential oils and your iTOVi Scanner to the fullest!
And during this Aroma Sharing Event, you can
SAVE 25% on all of our iTOVi accessories?
To claim this offer on accessories, just use code:
AromaSharing22
at checkout!
This includes our:
✅
T-shirts
✅
Cases
✅
Silicone Sleeves
✅
Skins
✅
& More!!