Jun 12, 2022 09:26 PM Central
AromaSharing LLC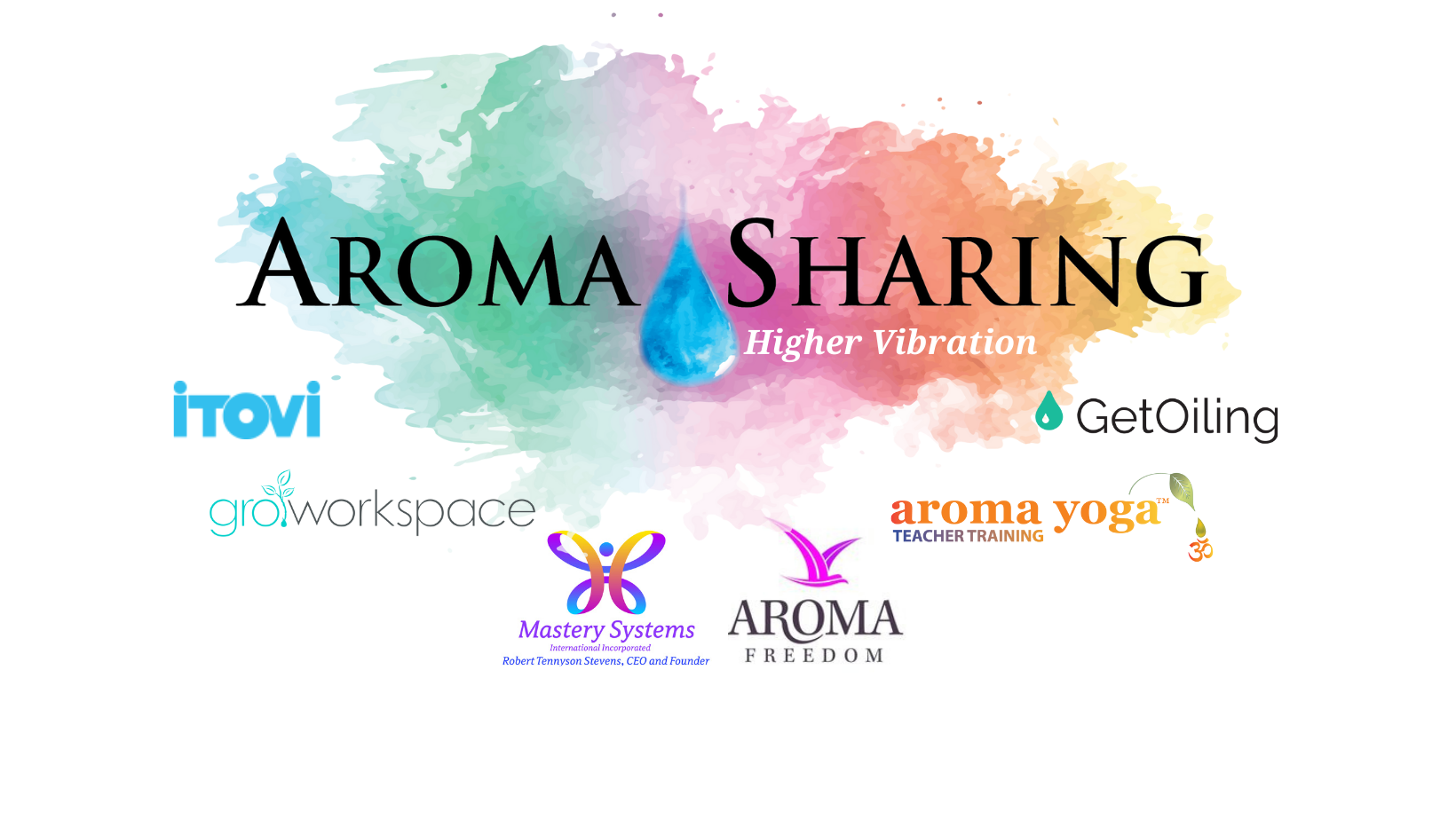 Welcome to the AromaSharing email updates! We will feature AromaSharing news, vendor and ` ` sponsor spotlights!
Quick Reference Guide:
Online Event: June 15 (8pm Mountain) - June 26 (9pm Mountain)
Online Shopping


Food Trucks! Falafel Tree, Garden O'Veaten, Annie's Crepes and Cakes, Buzzed Coffee. Be prepared to have your taste buds tantalized!!! Wide variety of food and drink!! No need to leave the Fairpark to eat!!
See you in Salt Lake (so soon! Eek!) and enjoy meeting some of our vendors!
Kathaleen May & Sandra Bolognia
This is our 4th Vendor Spotlight email!!
Sponsor Spotlight #1
HERE
Enjoy our next 4 vendors!!!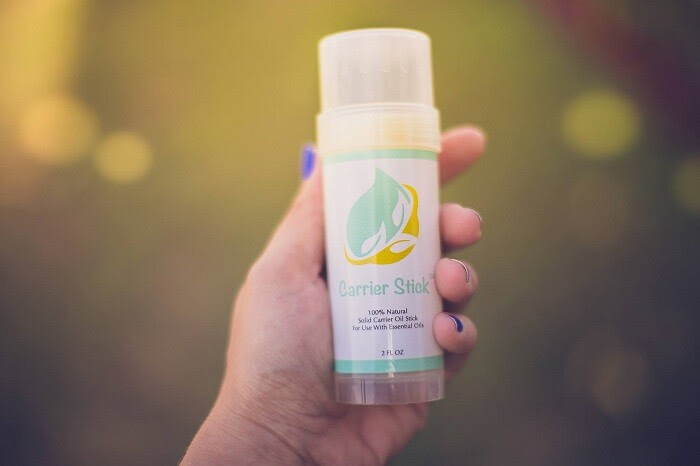 Carrier Stick
(Jessica Henke)
No time for messy liquid carrier oil? Carrier Stick is a combination of several 100% natural carrier oils and butters, held together with just the right amount of beeswax to allow you to use a carrier oil in a solid form. Just swipe the Carrier Stick on your desired location topically, place a drop of your own essential oils on that swipe, and rub in. It's that easy! Free shipping on all Carrier Sticks and bundles through the AromaSharing event using coupon code aromasharing. Carrier Sticks also make a great gift for your essentially oily friends and family.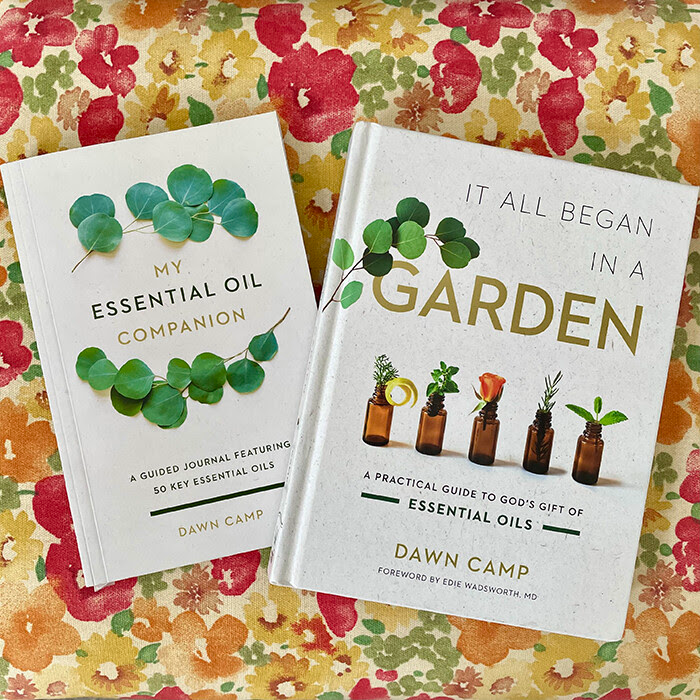 Dawn Camp, Author

It All Began in a Garden
and My Essential Oil Companion are designed to be used independently, or even better together! These books will help you and your team better understand essential oils and how to use them. They include both modern and historical uses and over 150 links to articles with scientific research.
It All Began in a Garden is a practical and informative guide. It features beautiful photography and introduces you to 50 essential oils and their vast array of uses, including pain and stress relief, aiding in weight loss, increasing focus and memory, and much more! It contains easy DIY recipes as well as inspiration and encouragement throughout.
My Essential Oil Companion provides the perfect place to record your personal recipes and contains fun facts, journaling questions, DIYs, testimonials, and a helpful Quick Guide to 50 fabulous essential oils.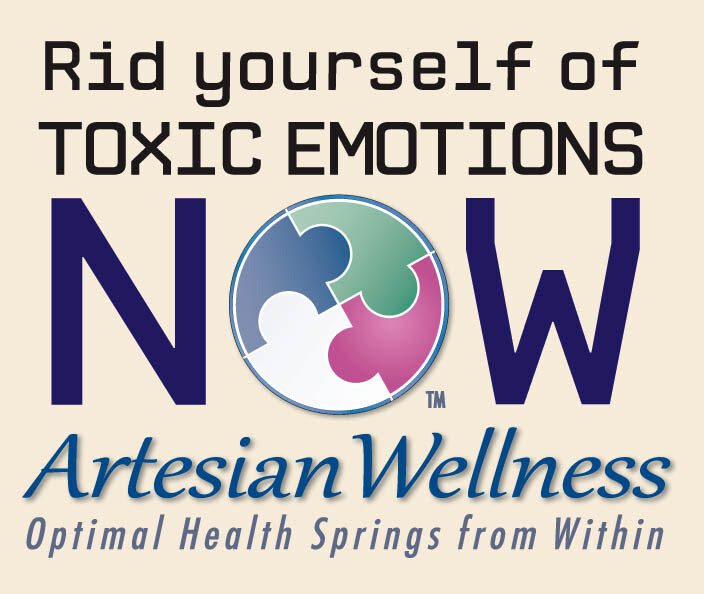 Artesian Wellness (Nick & Wynette Johnson)
Wynette is a Registered Nurse & Nicholas Johnson both practice wellness emotional and spiritual support in Texas. 30 years ago Nicholas suffered a traumatic brain injury. We started right away on our search for the best and safest methods for restoring the body's ability to self-correct. Wellness begins in the mind. We employ Spectrochrome Therapy, Craniosacral Therapy, Body and Emotion Code sessions via Skype. Each client has an individualized treatment plan. We employ DNA music and colored light to enhance the body's immune response to repair and renew itself. Embark on your personal journey towards longevity and radiant health today. AromaSharing special offer includes a Heart wall clearing $97. Body Code session for $75. Spectrochrome Light Therapy $37.50 includes a 4 oz. Bottle of color treated purified water. AromaSharing exclusive offer up $75 Therapy Session and you can add up to 10 additional prepaid Therapy sessions for $49 each.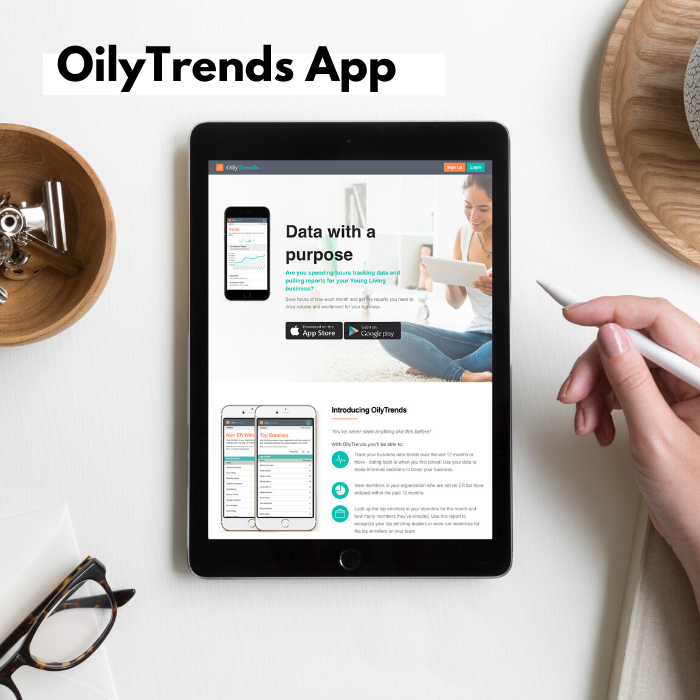 OilyTrends (Trevor Nielson)
Do you have a Young Living business? Stop wasting time with spreadsheets and trackers.
Get the OilyTrends app to get done-for-you reports, trends and metrics to save you time, so you can focus on growing your business.
With OilyTrends, you'll get reports you won't be able to get anywhere else - like top enrollers, Silver Bound qualifiers, reactivations, and much more! Plus, you can track it all in the OilyTrends on a web browser, tablet or smartphone.