Jun 10, 2022 01:24 PM Central
AromaSharing LLC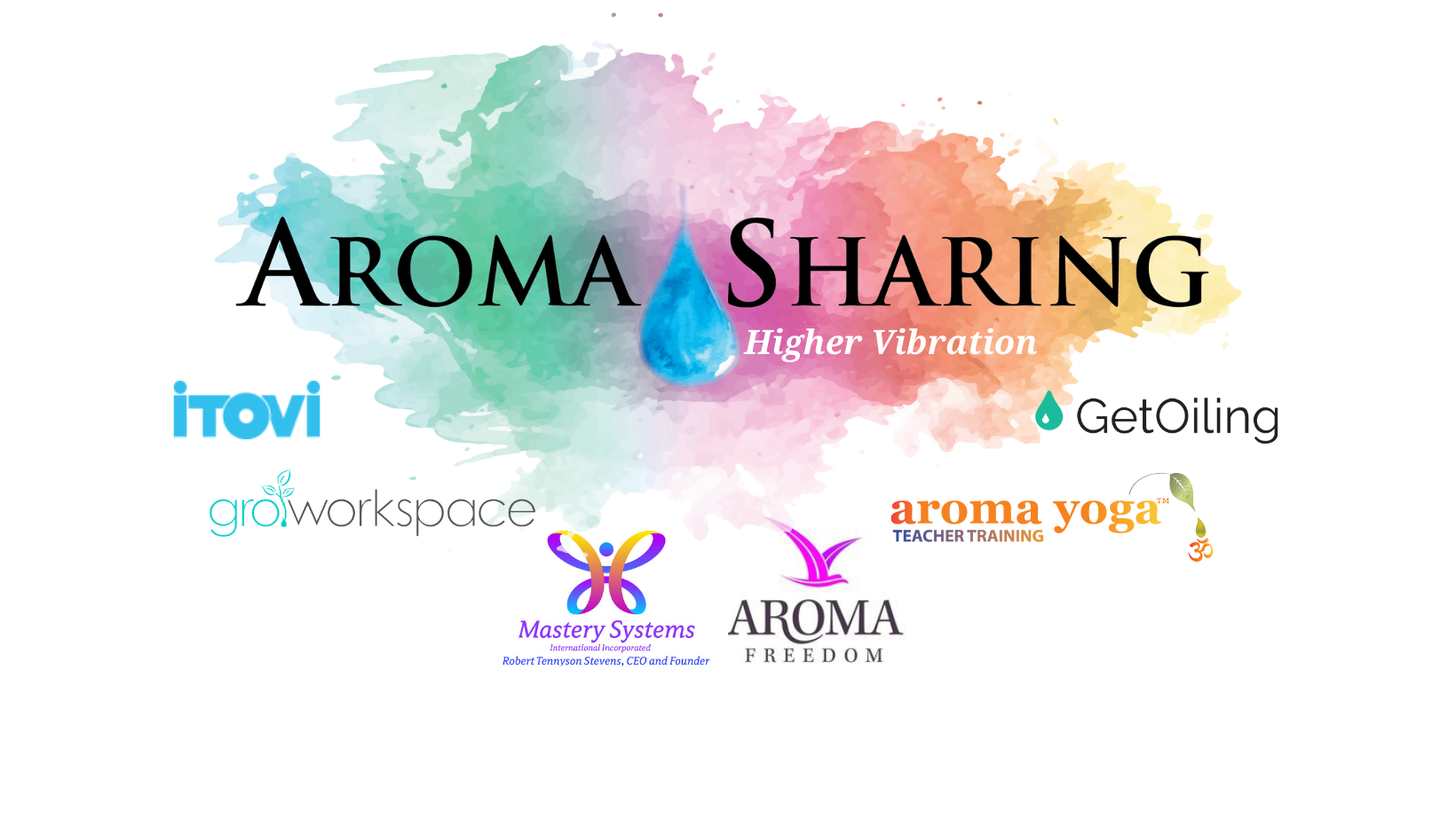 Welcome to the AromaSharing email updates! We will feature AromaSharing news, vendor and ` ` sponsor spotlights!
Quick Reference Guide:
Online Event: June 15 (8pm Mountain) - June 26 (9pm Mountain)
Online Shopping
🥗 ☕️ Food Trucks! Falafel Tree, Garden O'Veaten, Annie's Crepes and Cakes, Buzzed Coffee. Be prepared to have your taste buds tantalized!!! Wide variety of food and drink!! No need to leave the Fairpark to eat!!
See you in Salt Lake (so soon! Eek!) and enjoy meeting some of our vendors!
Kathaleen May & Sandra Bolognia
This is our third Vendor Spotlight email!!
Now for our first Sponsor Spotlight, GetOiling!
~ ~ ~ ~ ~ ~ ~ ~ ~ ~ ~ ~ ~ ~ ~ ~ ~ ~ ~
Hi AromaSharing Community!
We are SO honored to be back this year to host Aromasharing on the GetOiling platform,
to finally be back in AromaSharing in person in Salt Lake City before convention (!!)
and to sponsor this incredible event once again for the benefit our global oily community.
Thank you to Sandy and Kathaleen for all of your hard work in putting this together!
If you don't know GetOiling yet, hello! It's an honor to meet you! 👋☺️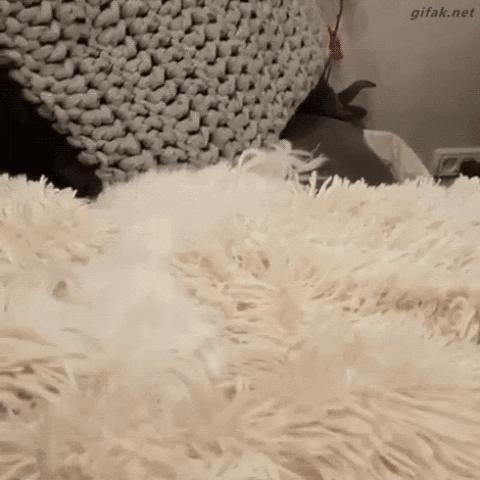 (If you know us well already--you're going to LOVE what we've got waiting for you at our booth
you also probably know we're totally dog people and you've probably met most of them!)
Just an FYI--out of respect for Aromasharing attendees who aren't big into sharing and building Young Living as a business:
We are super serious about helping Young Living Brand Partners
grow and succeed, and this (long) email / blog post is all about that.
If that's not you, all good! and happy shopping at Aromasharing!
(we're looking forward to doing a lot of that for ourselves!)
Please consider forwarding this email or sharing this link
with someone you know who might benefit from what we're giving away.
Thanks!
So right now, you're either reading this message:
as an email (sent from the GetOiling platform),
or on a blog post (hosted on the GetOiling platform)
Pretty nifty, right? 🤓
…

but GetOiling does a lot more than just that!
We started out in 2015 as a simple brand partner website,
built by Greg to help his wife Amanda share YL
and to promote her oily in-person classes
while keeping a little curiosity on the table

Working hand in hand
with thousands of brand partners of all ranks ever since,
we have grown and evolved into the most complete home for your business you'll find
...and we're built by and for Young Living brand partners, exclusively.
We're built with the features we have today because a brand partner like you asked for them!

Whether you're just getting started and want to stay organized as you're starting to share Young Living with more people...

Or you want to save some time each month when it's time to share promos, news & updates...

Maybe you want to take your teaching online so you can share more globally in less time...

Or you're a leader looking to empower your people to help themselves (and duplicate your success)...

We've got everything you need to:
stay organized & on top of sharing & following up,
keep connected with your customers and team
(we have email, texting and a private member area!)
duplicate smart work that grows your team
and seriously, so much more... just ask the chiropractors, coaches, course creators and other pros who use GetOiling for their oily and oily-adjacent businesses! Who wouldn't want everything in one place?
From getting started with Young Living
all the way to the Royal Crown,
we've got a plan & tools
that work for your business
and how you want to grow it.
(we're also truly global--even our texting--and have compliant sites for markets all over the world)
But don't just take our word for it--we've got a community of thousands of brand partners around the world who use us!
Here's some of what you'll find at our booth at AromaSharing this year...
Social networks are great for one thing: networking.




When it's time to educate and communicate, take it to your own website!




When you get started with GetOiling at any plan level, you'll get instant access to the complete course and templates to help you create Young Living groups that truly support your business. ($300 Value)
You're here to grow a brand partner business--so let's stop pretending you need to be a web + graphic designer to be successful!




With 5 must-have page templates, an easy-to-follow course and live support calls, you can have your own custom website up and running in no time




This live program is yours at all plan levels, and launches in July 2022. ($1700 Value)
Communication is the lifeblood of your business.




Remove the guesswork from how and when to reach out to leads, customers, clients and team with professional training, templates, and workflows




This live program is open to all plan levels and launches in August 2022. ($800 Value)
On top of all that, we're giving away free 2-way texting
marketing credits to keep in touch & keep your customers engaged,
unlimited vaults and online classes,
a free domain so you can brand yourself with your own website name,
As well as access to a 4 week,

LIVE group coaching intensive

designed to give your brand a makeover

from the inside out

and set you on a path to grow on purpose

to attract an aligned tribe

and lead a vision-driven business...
Oh… and just to make growing your business a little sweeter…
We're giving away a full bottle of Rose Oil… no purchase necessary.
See you there!
Your Partners in Success,
The GetOiling Team