Jun 3, 2022 08:11 AM Central
AromaSharing LLC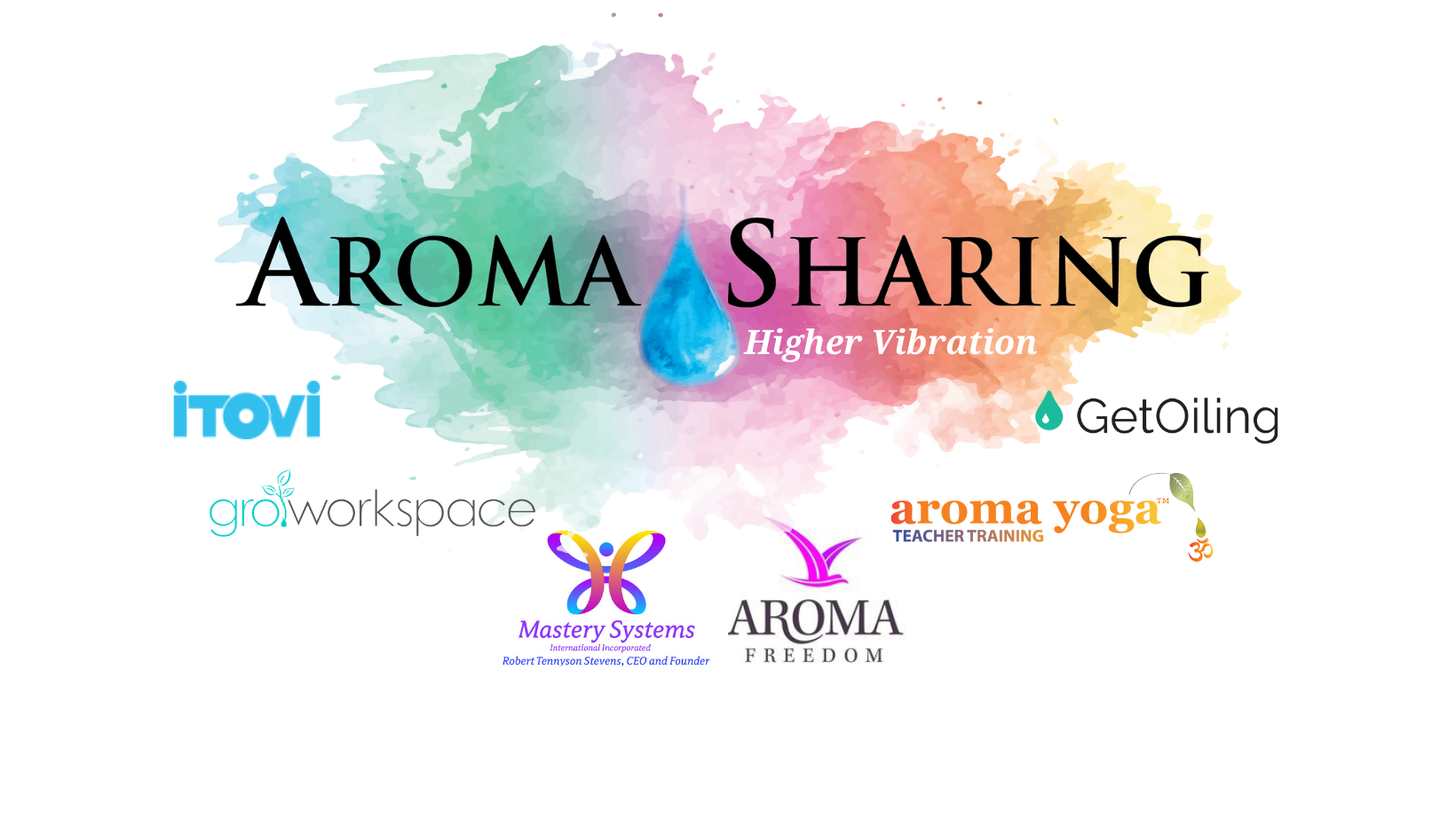 Welcome to the AromaSharing email updates! We will feature AromaSharing news, vendor and sponsor spotlights!
Quick Reference Guide:
AromaSharing Auction benefitting the Young Living Foundation Auction Site (Ends Midnight June 7)
Online Event: June 15 (8pm Mountain) - June 26 (9pm Mountain)
Online Shopping
See you Salt Lake and enjoy meeting some of our vendors!
Kathaleen May & Sandra Bolognia
This is our second Vendor Spotlight email!!
~ ~ ~ ~ ~ ~ ~ ~ ~ ~ ~ ~ ~ ~ ~ ~ ~ ~ ~ ~ ~ ~

(Christa Smith)
Hi, I'm Christa.
This is a story of being pregnant for 12 years straight and vomiting myself through years of autoimmune issues. You're probably wondering how I got myself into that type of situation in the first place. Truth is.. if anyone told me that I'd be the mother to 15 children, I would have laughed in their face. …in a polite way of course.
I was a student in medical school. I had a plan. A plan that got hijacked, went off the rails and thrown away…. I found some long-dead secrets from experts that changed the game for this mother of 15. Rocked my world. If that's something you're down to learn then grab your friends hand and yank them into the Heritage speaker hall. We'll talk old-fashioned truth from 9:30-10:30am Tuesday June 14! My books will be available in the speaker hall too! Xoxo, Christa
PS: If anyone names my children, I have a free, surprise- gift for you. (While supplies last.)
(SPEAKER HALL ONLY)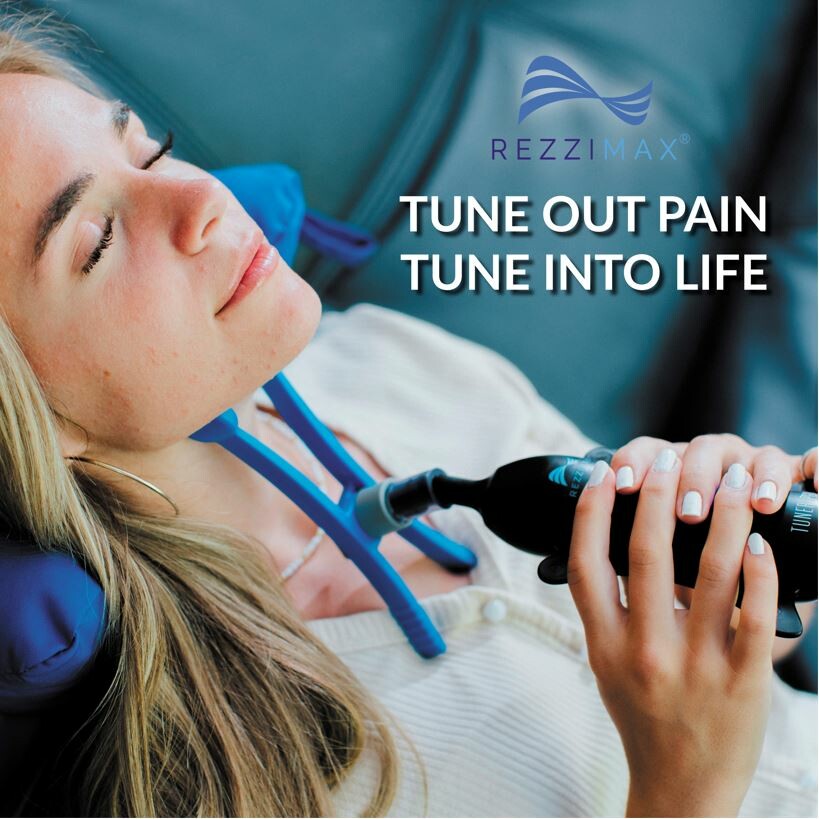 Rezzimax (Sharik Peck, PT, MRC)
About the inventor: Sharik L Peck, PT, MRC
Sharik comes to the brain health and healing world from a 28-year background in physical therapy, a Master's degree in Counseling, and a passion for brain and neurologic retraining. His passion was born through his experiences learning how to function again after multiple injuries including fractures of the thoracic and cervical spine and a vertebral dissection (he suffered a stroke) at the age of 17. Sharik is the CEO of Rezzimax LLC and the inventor of the Rezzimax tools and techniques for pain relief and brain entrainment therapies.
Come learn how to use Sharik's invention to enhance the benefits of the great YL products for pain relief, peripheral Neuropathy, brain injuries, Autism, migraine headaches, gastroparesis, and so much more! Come see us in Booth #52! (LIVE ONLY)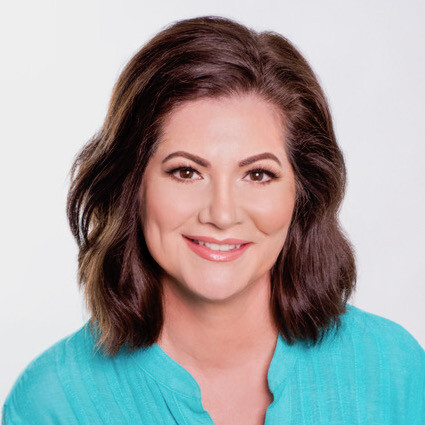 The Wellness Group (Melinda Muscroft, BCND)
During this presentation, you will learn how frequency can be used to transform any health or emotional issue, using a proprietary method developed by Melinda! Come listen and discover how Melinda's proprietary method uses specific frequencies to target and transform any physical, emotional, subconscious, or spiritual issue from the slightest ache or pain to the most serious and complex challenges. Speaking times: Tuesday, 3-4pm & Wednesday, 1-2pm. Learn how oils can help with this process. Come see us in Booth #19 to learn even more!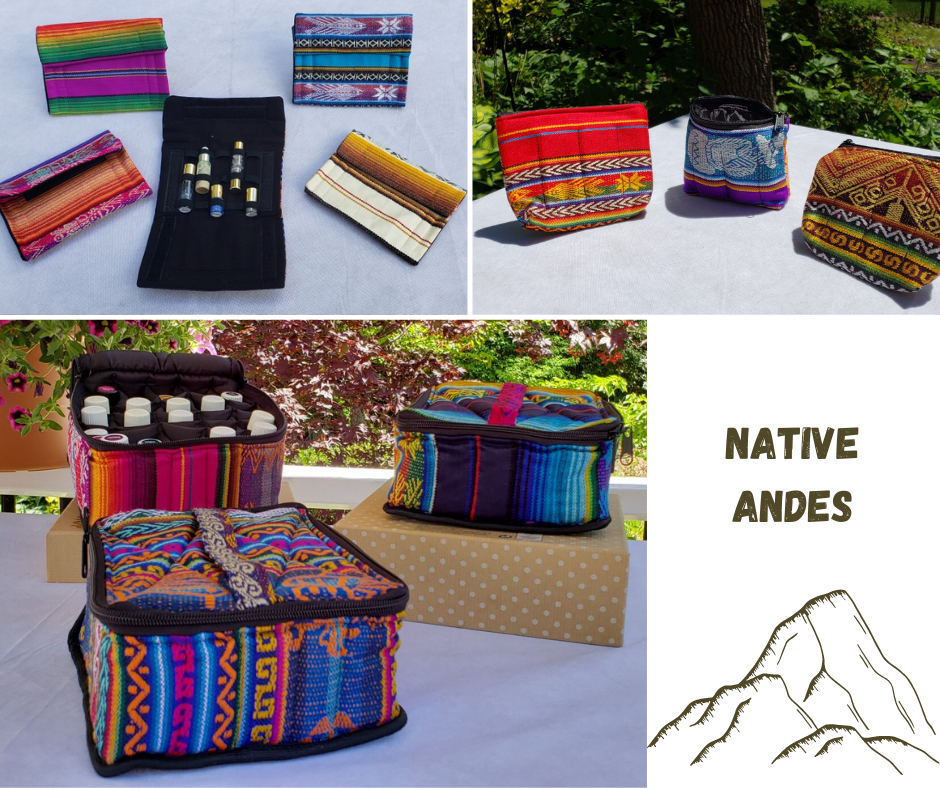 Native Andes (Jaime Chavez)
I am Jaime Chavez with Native Andes. I am from Ecuador and have had a business in native fabric blankets and bags for 20 years. When I started using oils, there were not many options to use to carry your oils in, so I incorporated native Andes fabrics into essential oils bags!
~30 Bottle Zippered Essential Oil Bag – 6.5" wide, 7.5" long, 3" high. Zipper and top handle. Capacity: 30, 5-15 ml essential oil bottles.
~8 Bottle Small Zippered Essential Oil Pouch – 1.5" wide, 6" long, 4.5" high. 4 holders on each side for 5-15 ml essential oil bottles, room in the middle for extra items.
~Essential Oil Wallet with 15 pockets for Mini Travel Size bottles- 6" long, 4" high with 15 elastic bands to hold ½ inch bottles. The wallet has Velcro closures on all sides and all items have a lining made of cotton and wool, outer fabric is 100% hand woven wool.
Come to Booth #25
for your Native Andes bag! (LIVE ONLY)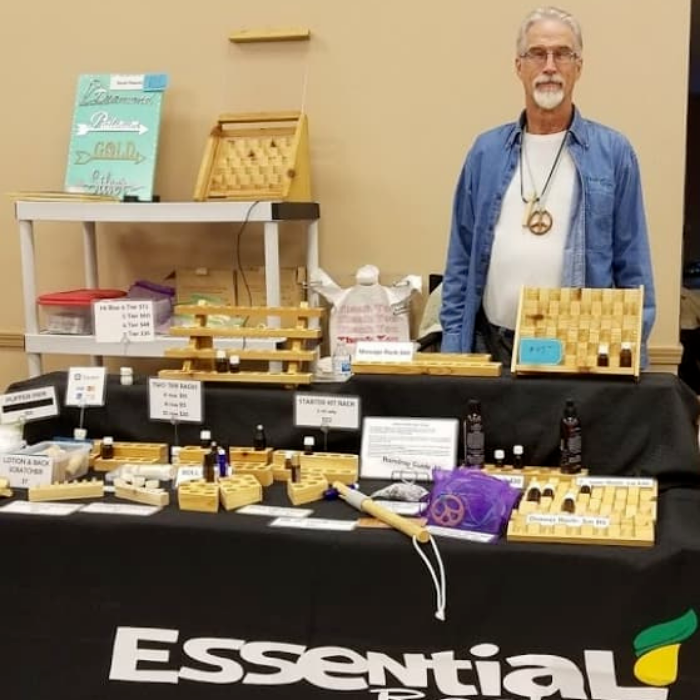 Essential Racks (Paul & Irene Marz)
Hi! My name is Paul Marz, the owner of Essential Racks. I started in building trades when I was very young and have carried the ability and love for creating things out of wood. I created Essential Racks in 2008 when seeing a need for oil bottle storage. I have a wife with all…the …oils!

I have continued to create innovative and quality products such as the Oil Up Selfie Stick, oil racks and capsule holders. My products are built for function and organization for your essential oils to go in different places in your home or office. You will see many choices on my website when you click on Racks and Containers, Essential Racks.
I have been part of AromaSharing for 10 years and have enjoyed meeting many people who have become repeat customers and friends. My wife Irene will be in Salt Lake and is looking forward to seeing you all in person in Booth #43! (LIVE ONLY)