Jun 1, 2022 04:02 PM Central
AromaSharing LLC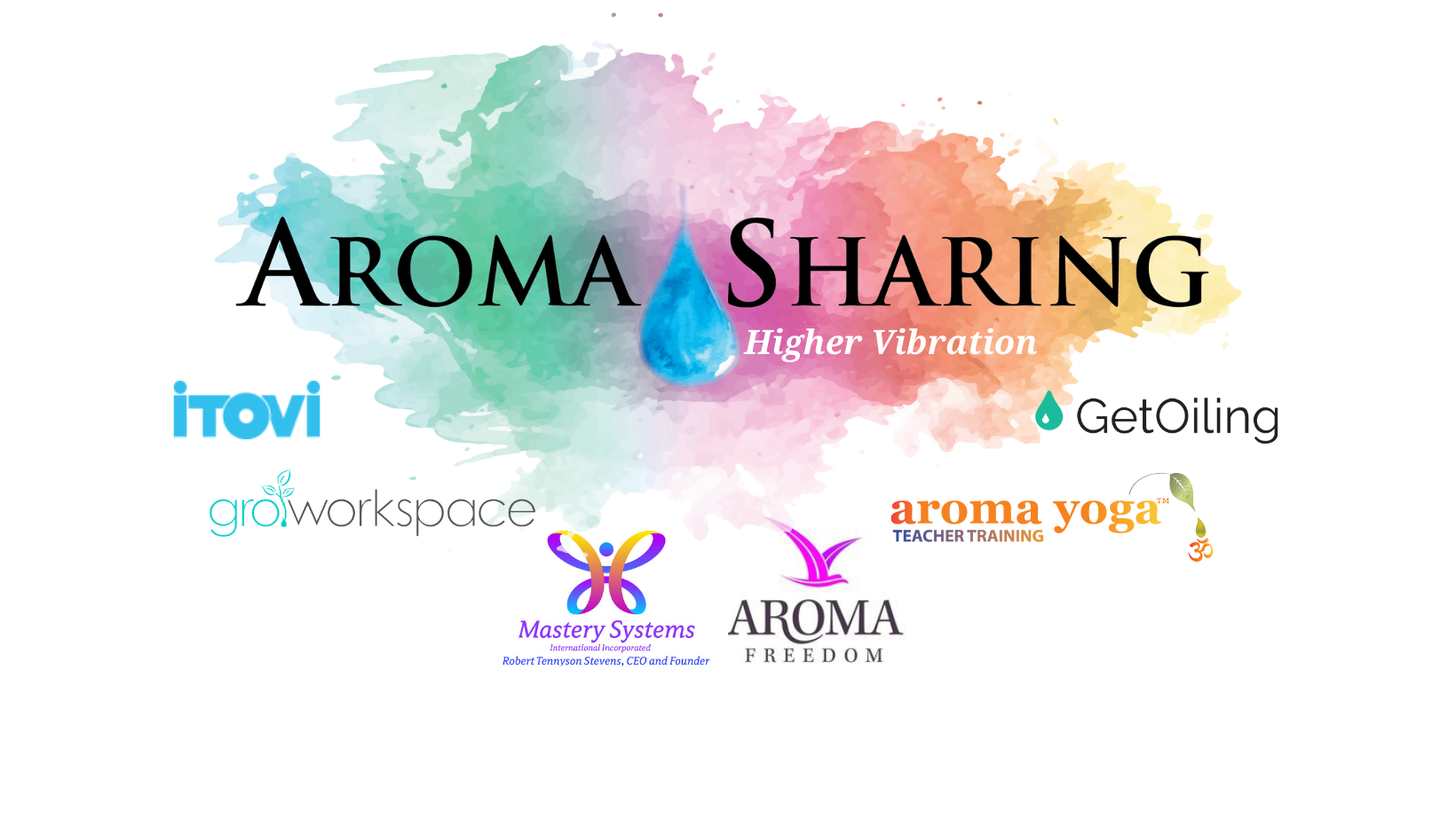 Welcome to the AromaSharing email updates! We will feature AromaSharing news, vendor and sponsor spotlights!
Quick Reference Guide:
AromaSharing Auction benefitting the Young Living Foundation Auction Site (Ends Midnight June 5)
Online Event: June 15 (8pm Mountain) - June 26 (9pm Mountain)
Online Shopping
See you Salt Lake and enjoy meeting some of our vendors!
Kathaleen May & Sandra Bolognia
Here are our first vendor spotlights!!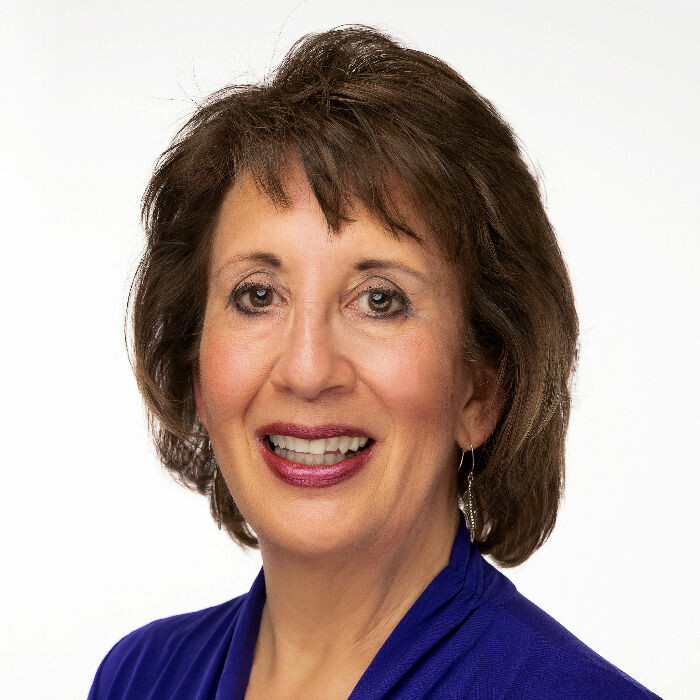 Trinity Solutions (Alicia Clendennin)
We are excited to be participating in AromaSharing: Higher Vibration 2022 where we will be
demonstrating Trinity Solutions. Trinity Solutions is a PC based software program developed by Alicia Clendennin MSN RN. Alicia is a holistic nurse with over 45 years of healthcare and management experience. In addition to the time saving functionality of the software, it includes an emotional release component featuring the work of Jen McCraw, author of "The Pathway to Emotional Healing".
Trinity Solutions is your one stop solution to organizing your Young Living life. We will be at booth #15. Stop by for a demonstration and enter our raffle for a free version of the software. Enjoy a $25 pre-release discount for all orders taken at the show. Software release date is July 1, 2022 –new convention products will be in the database. A Divine Software Solution to Your Young Living Life. (LIVE ONLY)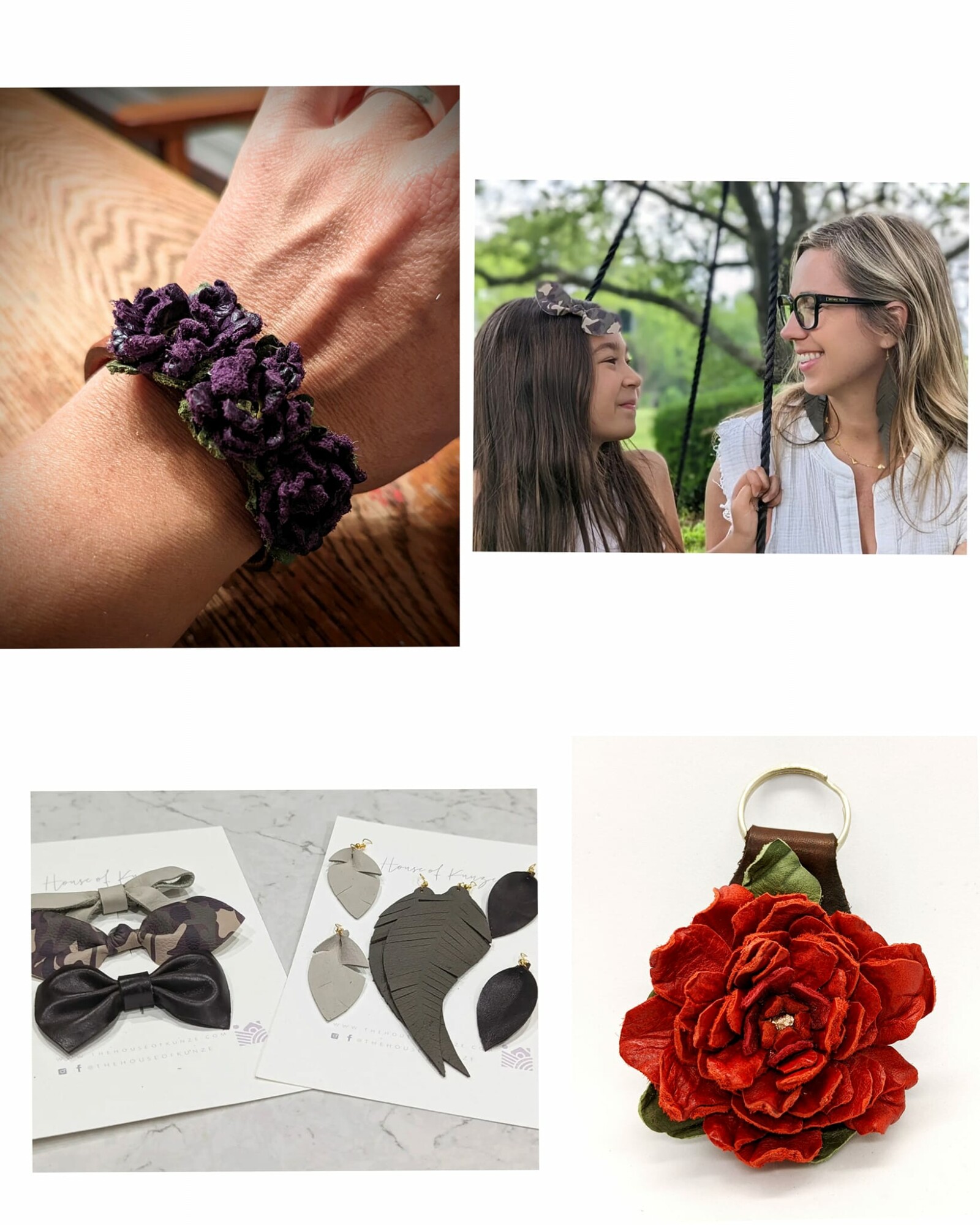 House of Kunze (Hannah Kunze)
Hello AromaSharing 2022!!!
It's been a long time coming to finally be here at in person AromaSharing! (and online too!)
We have some GORGEOUS new pieces added to the lineup for this year and we are super excited for you to actually see and feel the quality as well as say Hello in person!
Blessings, Hannah and Josh Kunze (LIVE and ONLINE)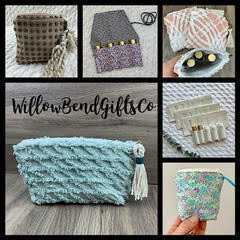 WillowBend (Allison Shermer & Sharon Knowlton)
WillowBendGiftsCo is happy to be back for our third year with AromaSharing online. We are excited for you to see our beautiful hand crafted, lined and padded essential oil bags, wraps, inserts, hand sanitizers, and other oil accessories. Our products provide the perfect solution for protecting your oils while allowing you to carry them with you where ever you go or storing them in your home.
We use a variety of fabrics and linings from casual to more formal to appeal to everyone including kids. Our bags and wraps come in a variety of sizes and, depending on your selection, can hold the standard 5 ml, 15 ml, or 10 ml roller bottles. There are a wide variety of configurations and the choice is yours! We also make the beautiful coordinating zipper pulls. **We will be offering free shipping for US orders $35 or more.** Check us out at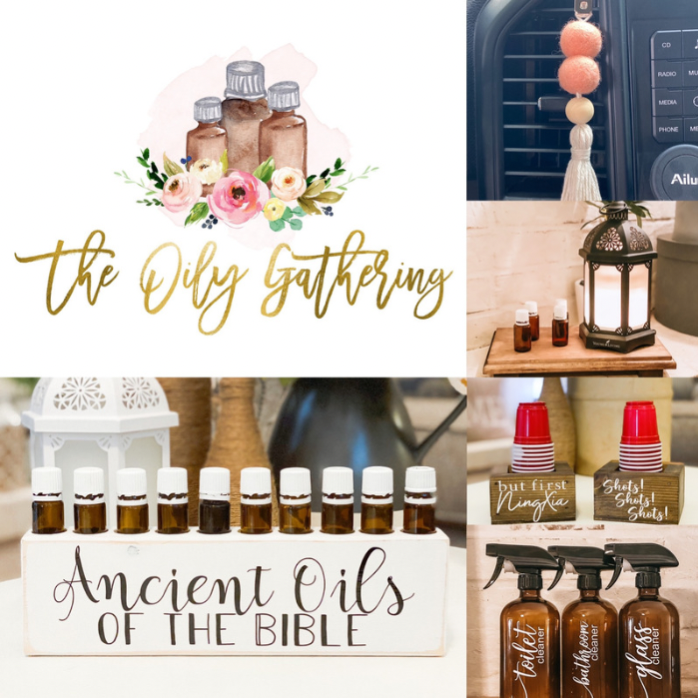 The Oily Gathering (Christina & Don Manning)

Hello! We are Christina and Don Manning of The Oily Gathering! We are a family run business (Us + our 6 boys) that started with an idea and a passion for expressing our love of essential oils. From our original PSK block, we have grown to offer over 100 unique designs, and the ability to custom make almost any design you like! We also offer a variety of many different oil labels and diffuser decals! We now have shelves that work on walls or as stand alone items, party cup holders and shot glass holders for Ningxia, as well as our new Car Vent Diffusers and Keychain Diffuser Wristlets!