Apr 30, 2022 04:06 PM Central
AromaSharing LLC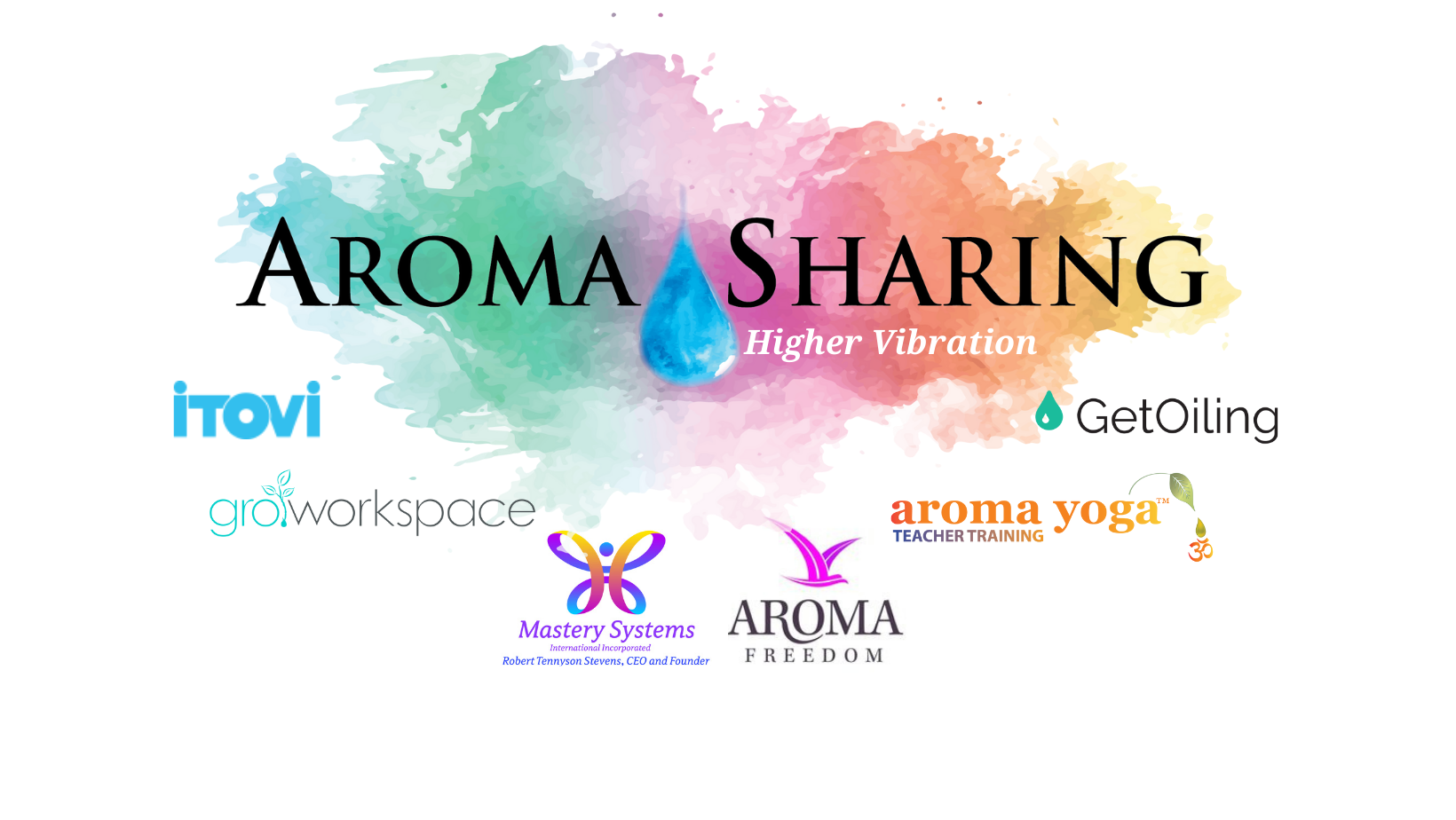 Hello Friend!
We are so excited to be back in Salt Lake City this year 2022 for AromaSharing Live!
😎 Here's the low down on aaallllllllll things AromaSharing this year!! (Keep this email handy for reference!)
🏢 We have a NEW venue:
We will be using the Grand Building for the vendors and the attached Heritage building for Speaker venue (100 seats). Each vendor has more space and the aisles are 10' wide for shoppers! There are lounge areas and a VIP lounge for VIP Ticket holders and Vendors.
👋🏼 We welcome our amazing sponsors: iTOVi, Get Oiling , GROworkspace, Mastery Systems, Aroma Freedom and Aroma Yoga
Tickets available: Tuesday Only, Wednesday Only, 2-day access, VIP-2 day tickets.

🍕🥙Food Trucks for your lunch or dinner time! No need to leave Fairpark to get food!
These are the food trucks we have slated at this time!
Annie's Crepes and Cakes
Garden O'Eaten
Falafel Tree
Umani
🚗 🚌 🚎 Ways to get there:
Wherever you get on to Fairpark (Use the To Airport schedule)
~Drive your own car (plenty of parking-$5/day)
~AromaSharing Bus Stops:
1. Marriott Hotel: 75 South West Temple (Meet on the 200 South side of the Hotel)
*

We are working on more pick up sites*
🙋🏼‍♀️Our
AromaSharing Online Auction
benefits the D. Gary Young, Young Living Foundation. We sponsor 2 students, Alvaro and Jordan and any remaining monies go to the general fund. The auction will open on May 1 and end on June 5.
AromaSharing Online Auction Here
Our Students Alvaro and Jordan!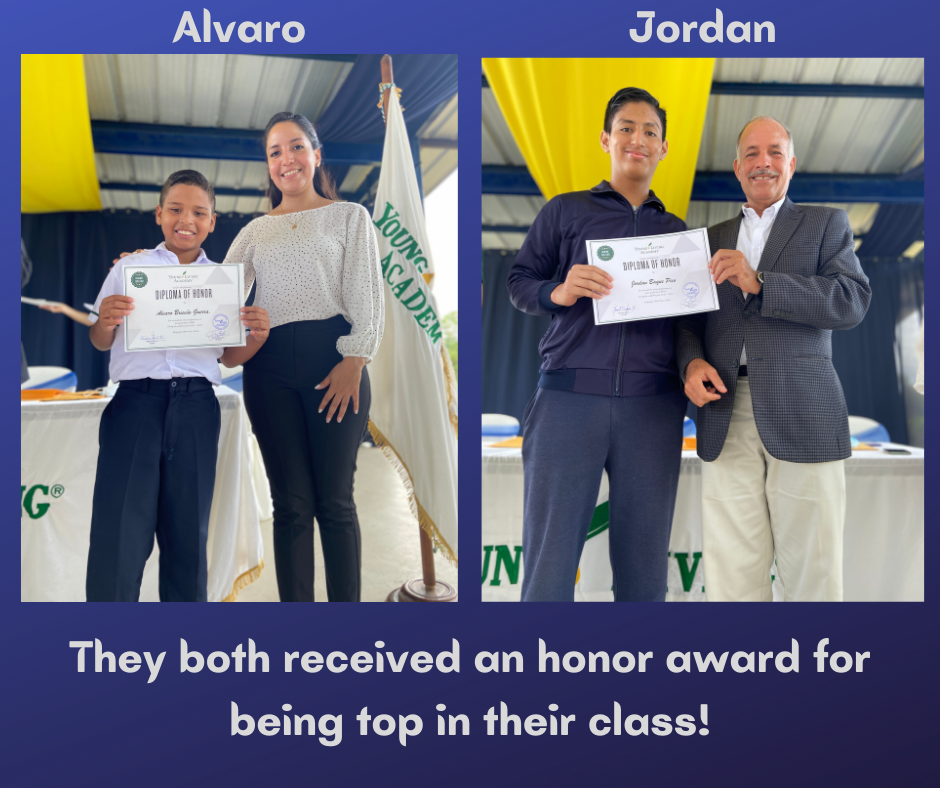 💻
We are still online also
! Online shopping in the AromaSharing Online Event will open June 15, 2022 at 8pm and close at 9pm June 26.
AromaSharingonline.com
🙋🏼‍♀️🙋🏽‍♂️Volunteer Opportunities!
We would love to have your help at AromaSharing in Salt Lake City and Online!
~In Person volunteer opportunities include monitoring the speaker hall, helping with the VIP lounge, helping at the door, helping with at the door sales
~Online, need people to help approve posts in our big FB group
We have a few spots left and would love to have your oily creativity in our event!
We are so looking forward to being together again to see your smiling faces! Here's to June in Utah!! 🎊
Kathaleen May & Sandra Bolognia