Jun 8, 2021 01:36 PM Central
AromaSharing LLC

Welcome to our sixth AromaSharing email!
Click below to see our other vendors!
These emails (they are really blogs!) will highlights 4-5 vendors or one sponsor in each so you can have a peek at what is available for you when we open shopping on June 9, 2021 at 9:00am CDT.
This year's shopping experience will be phenomenal! No registration to get into the shopping site and a seamless experience! There is a lot of hard work going on behind the scenes right now to have it ready for YOU, our beloved shoppers!
The AromaSharing Online Website is www.aromasharingonline.com and will be open for shopping June 9 at 9:00am CDT to June 16 at 6:00pm CDT. Share this link with friends who would like to get these Vendor Spotlight emails too!!
NOTE: Becky Andrews' (of Scentsibly Designed)
coupon code is AROMASHARING21 to save 15% off your entire order, even custom orders!! It was printed incorrectly in the June 4th email!
Now here are our next 5 vendors!!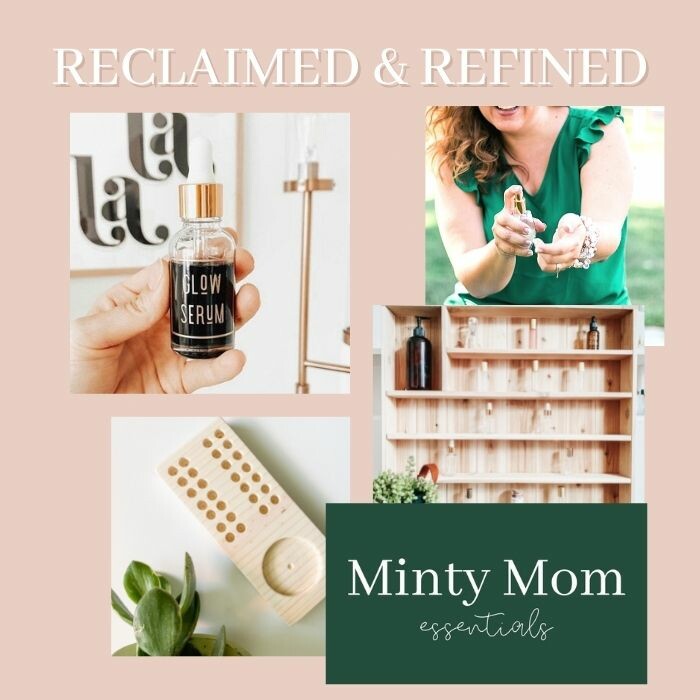 Minty Mom Essentials-
(Christy Shearer)
Hello all! We're Minty Mom Essentials! It's our second year at AromaSharing and we're so pleased to offer you reclaimed cedar shelving, capsule stations, super-soft tees, waterproof stickers, gorgeous glass, and vinyl decals. Everything you need to store and display your precious oils!
When shopping begins June 9, use code AROMASHARING2021 for 10% off our entire shop! And we always offer free shipping on every label and sticker order, and on wood and glass orders over $35.
Little Red Designs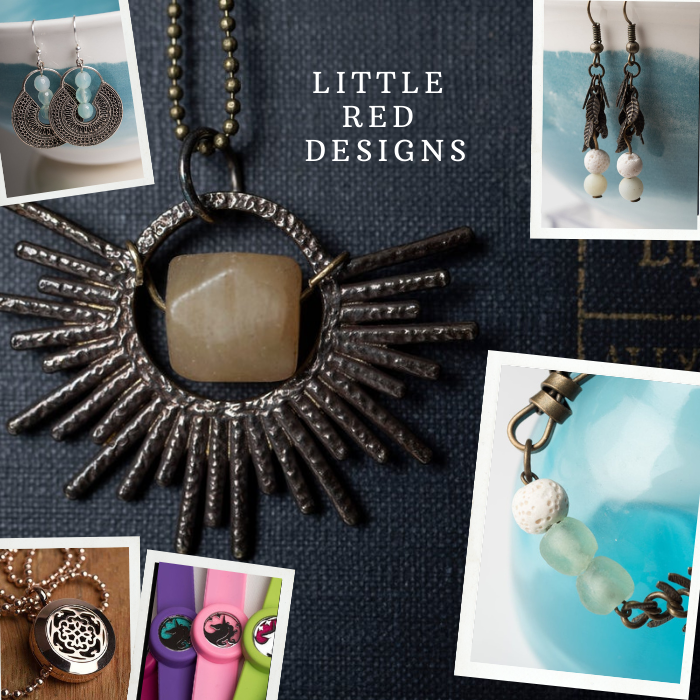 -(Michelle Schaffner)
Be sure stop by Little Red Designs for reasonable & beautiful aromatherapy jewelry! All stainless-steel diffuser jewelry is on SUPER SALE through AromaSharing—I have a wide range of locket styles as well as silicone slap bracelets that are great for our littlest oilers! Also shop a range of lovely handmade aromatherapy and gemstone jewelry.I'm thankful to have met some of you at past AromaSharing events in Utah; if not, let me introduce myself! I'm a middle school English teacher in Minnesota who has been part of the Young Living family since 2013. I miss traveling to convention with my team but am so glad we still get to connect here through AromaSharing! I'm also Mom to two boys—a 4th grader and a 7th grader, and wife to a photography teacher. Thanks so much for stopping by during the event! https://aromasharingonline.com/page/2021-vendor-little-red-designs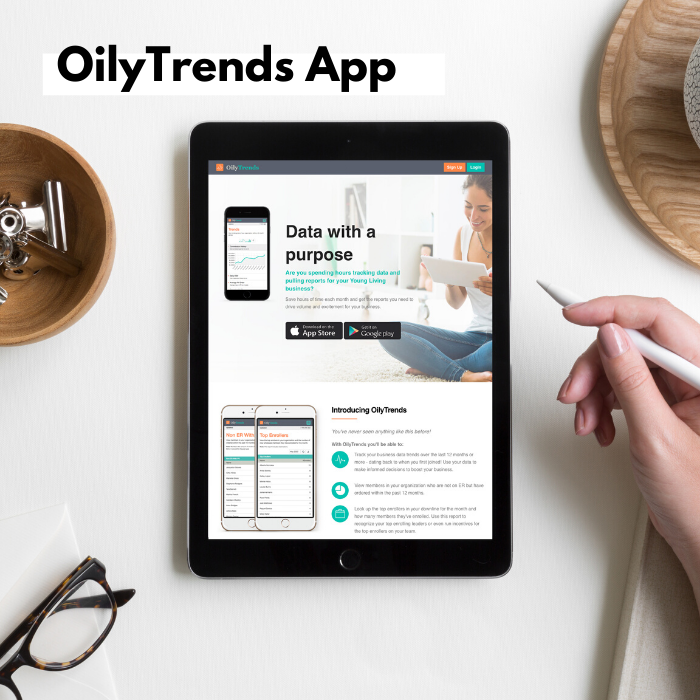 OilyTrends-(Trevor & Tracey Nielson)
Do you have a Young Living business? Stop wasting time with spreadsheets and trackers.
Get the OilyTrends app to get done-for-you reports, trends and metrics to save you time, so you can focus on growing your business.
With OilyTrends, you'll get reports you won't be able to get anywhere else - like top enrollers, Silver Bound qualifiers, reactivations, and much more! Plus, you can track it all in the OilyTrends on a web browser, tablet or smartphone.
**Shop our OilyTrends store at Aromasharing to get a special coupon code for 20% off a 1-month or 12-month subscription.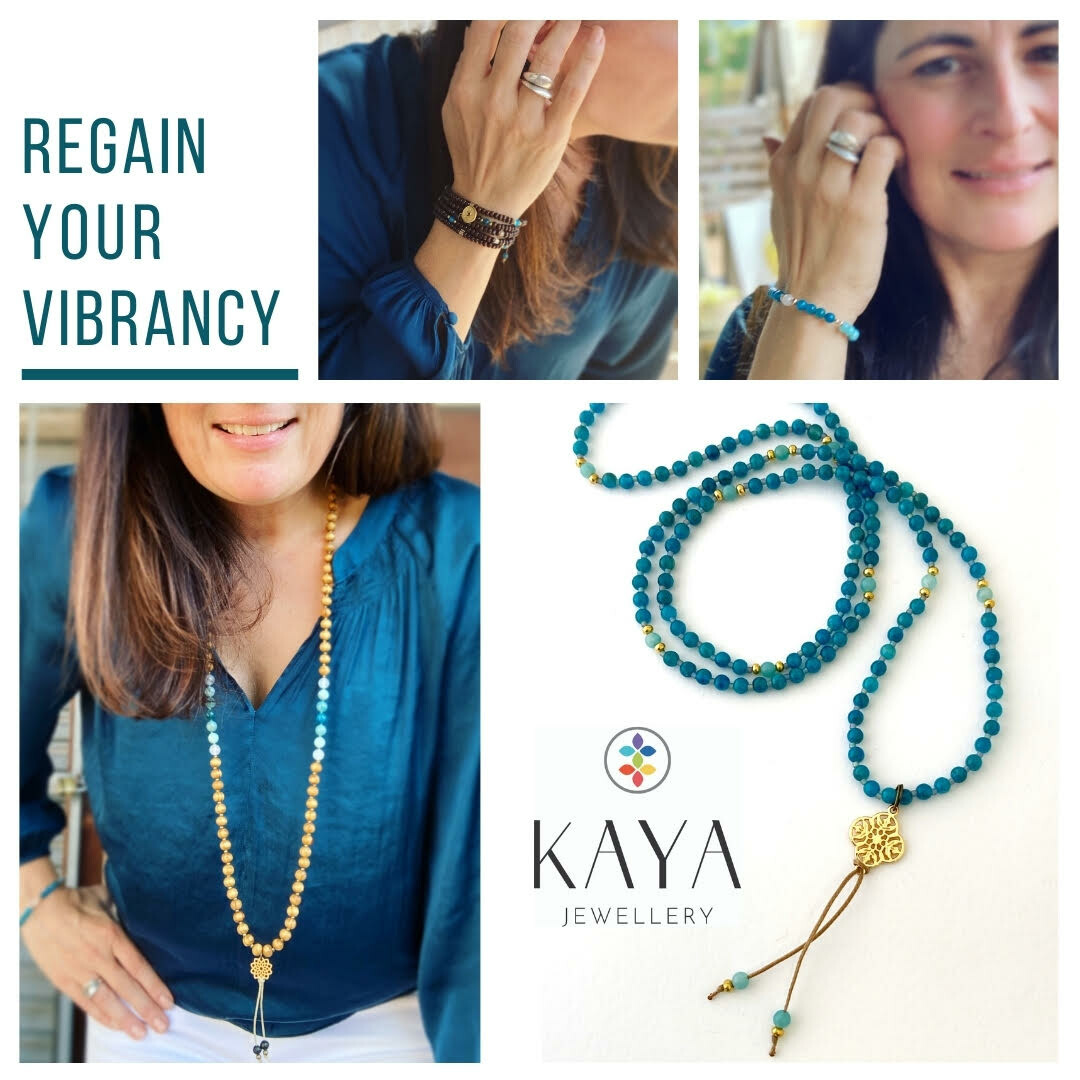 Kaya Jewellry-(Marlowe Richards)
At Kaya Jewellery, we design wellness jewellery to help you regain your vibrancy. If you imagine a life full of vitality, but instead you struggle with stress, fatigue, anxiety or illness, we have crystal-healing aromatherapy jewellery that can help.
Our designs contain gemstones that help shift subtle energies, unlocking your body's innate healing power. This can release a boost of positive energy to help you overcome your challenges, so you can manifest more resilience, energy, abundance and more!
To enhance the healing crystals, use our Malas with affirmations in meditation or mindfulness practice. And rub essential oils into the absorbent lava beads for extra effect.
Our mission at Kaya Jewellery is to support you in your wellness journey. We are happy to discuss your unique challenges and recommend a design that suits your personal needs, so feel free to message Marlowe Richards to book a consultation.
To learn more go to:
https://aromasharingonline.com/page/2021-vendor-kaya-jewellery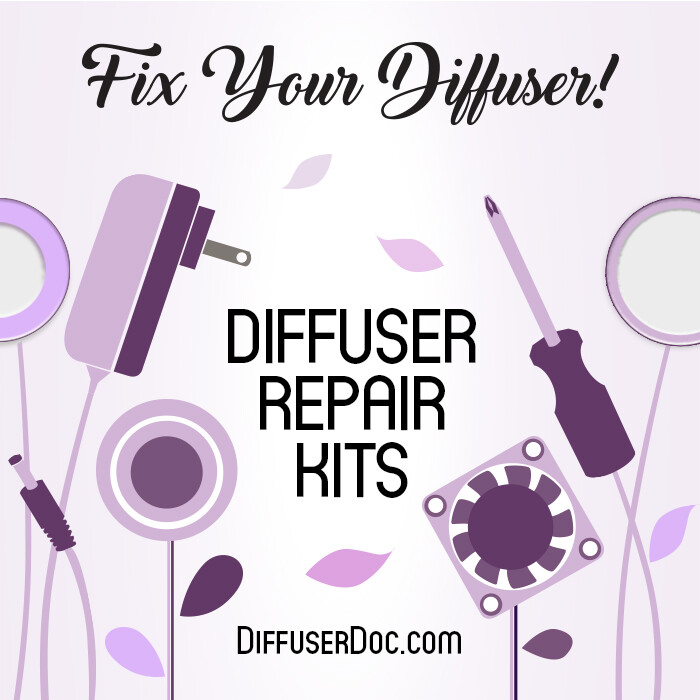 DiffuserDoc (Erik & Danielle Andresen)
Help! My Diffuser stopped working. Which part should I order?
DiffuserDoc has everything you need to keep your diffuser performing as new. Use the promo AROMA20 for 20% off your order now through June 16th. Check out our Aromasharing store link below!
Your diffuser is producing little to no mist and you hear the fan blowing

You experience a quick flash of light and it powers off

The surface of your disc is corroding or flaking off
The fan is loud when turning on and gets quieter as it runs

Loud and squeaky noise

Silence...you don't hear the fan
How do I learn how to complete the repair? See our store in AromaSharing for links to repair videos!