Jun 5, 2021 04:42 PM Central
AromaSharing LLC

Welcome our fourth AromaSharing email!
Click below to see our first 3 spotlights!
These is the first email (they are really blogs!) to highlight one of our amazing sponsors! See what Diane Powers of Essential Gear, our Melissa level sponsor, has waiting for you on June 9, 2021 at 9:00am CDT when shopping begins!
This year's shopping experience will be phenomenal! No registration to get into the shopping site and a seamless experience! There is a lot of hard work going on behind the scenes right now to have it ready for YOU, our beloved shoppers!
The AromaSharing Online Website is www.aromasharingonline.com and will be open for shopping June 9 at 9:00am CDT to June 16 at 6:00pm CDT. Share this link with friends who would like to get these Vendor Spotlight emails too!!
Here is Diane Powers featuring her Essential Gear Products!
~ ~ ~ ~ ~ ~ ~ ~ ~ ~ ~ ~ ~ ~ ~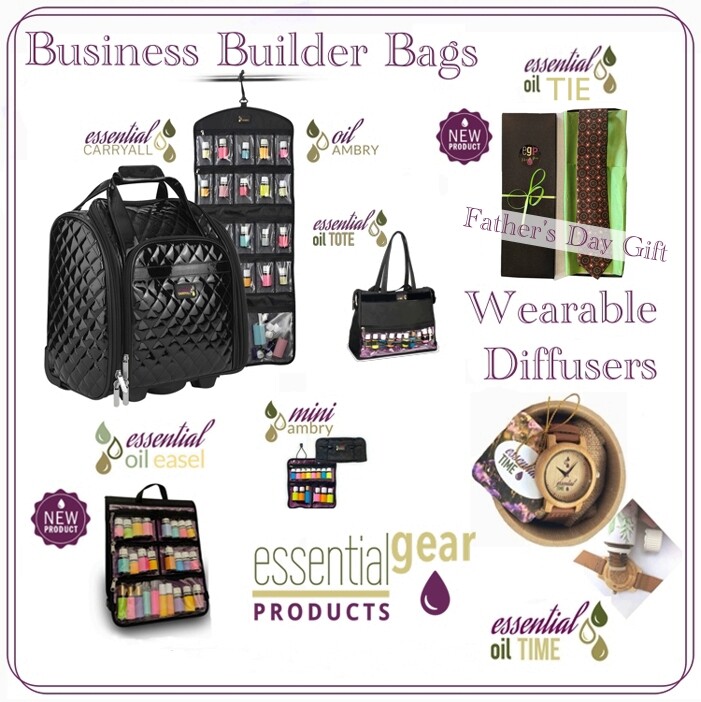 Essential Gear Products offer Business Builder Bags & Cases designed to GROW your Young Living business. Our newest edition is the Essential Oil Briefcase that converts into a standup Easel! Perfect for one-on-one presentations.
Remember you never have a second chance to make a first impression! Be organized & look professional.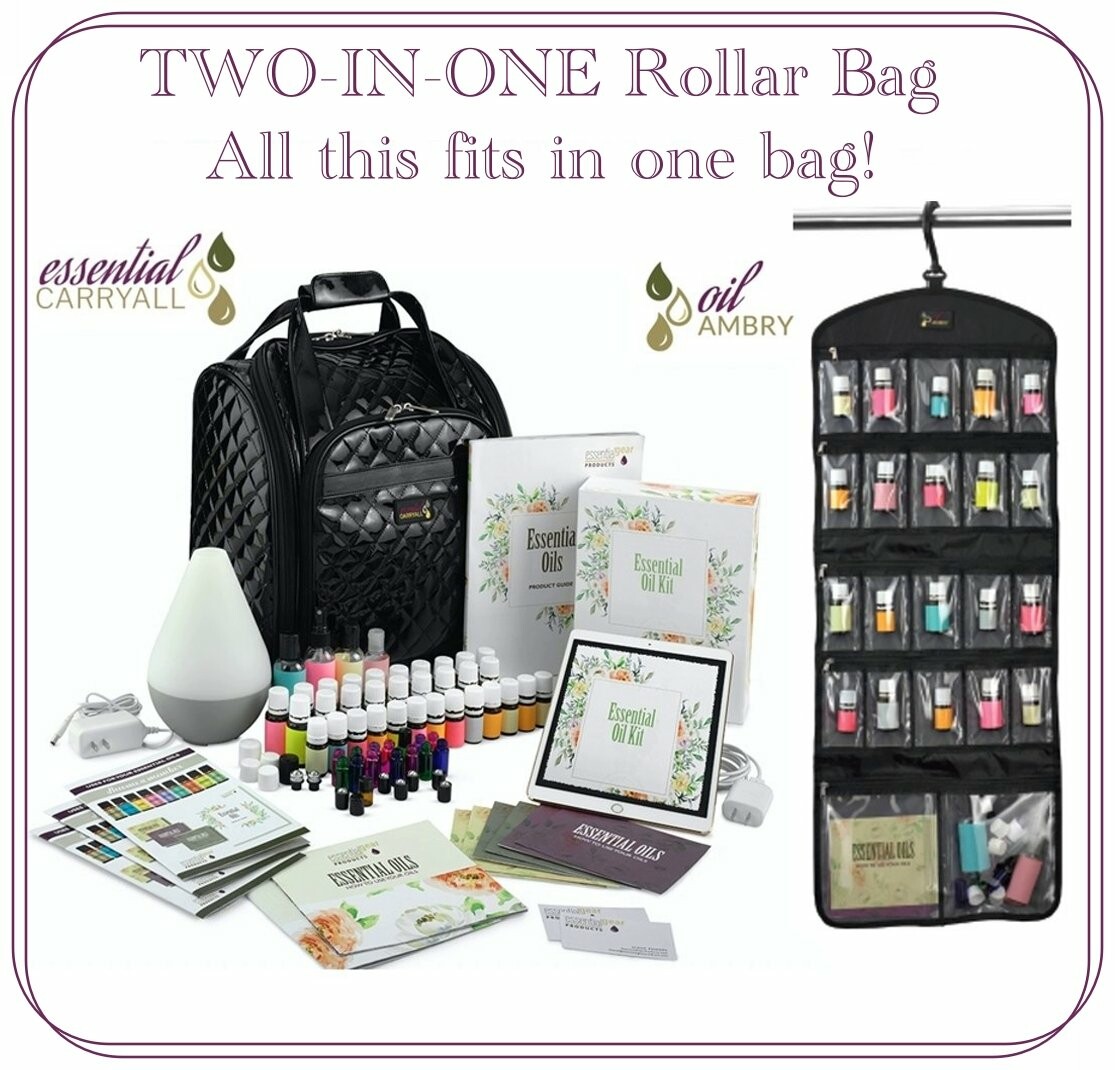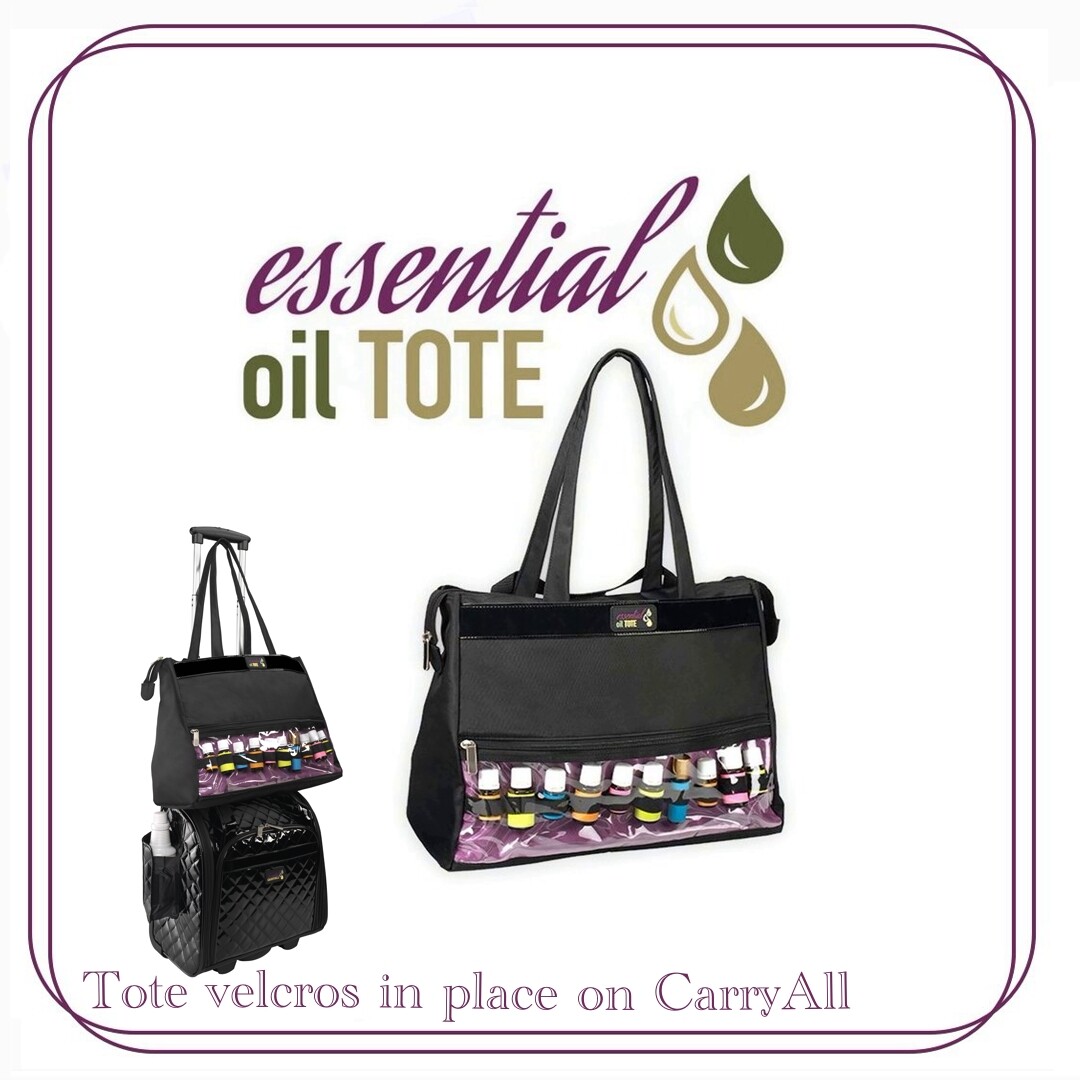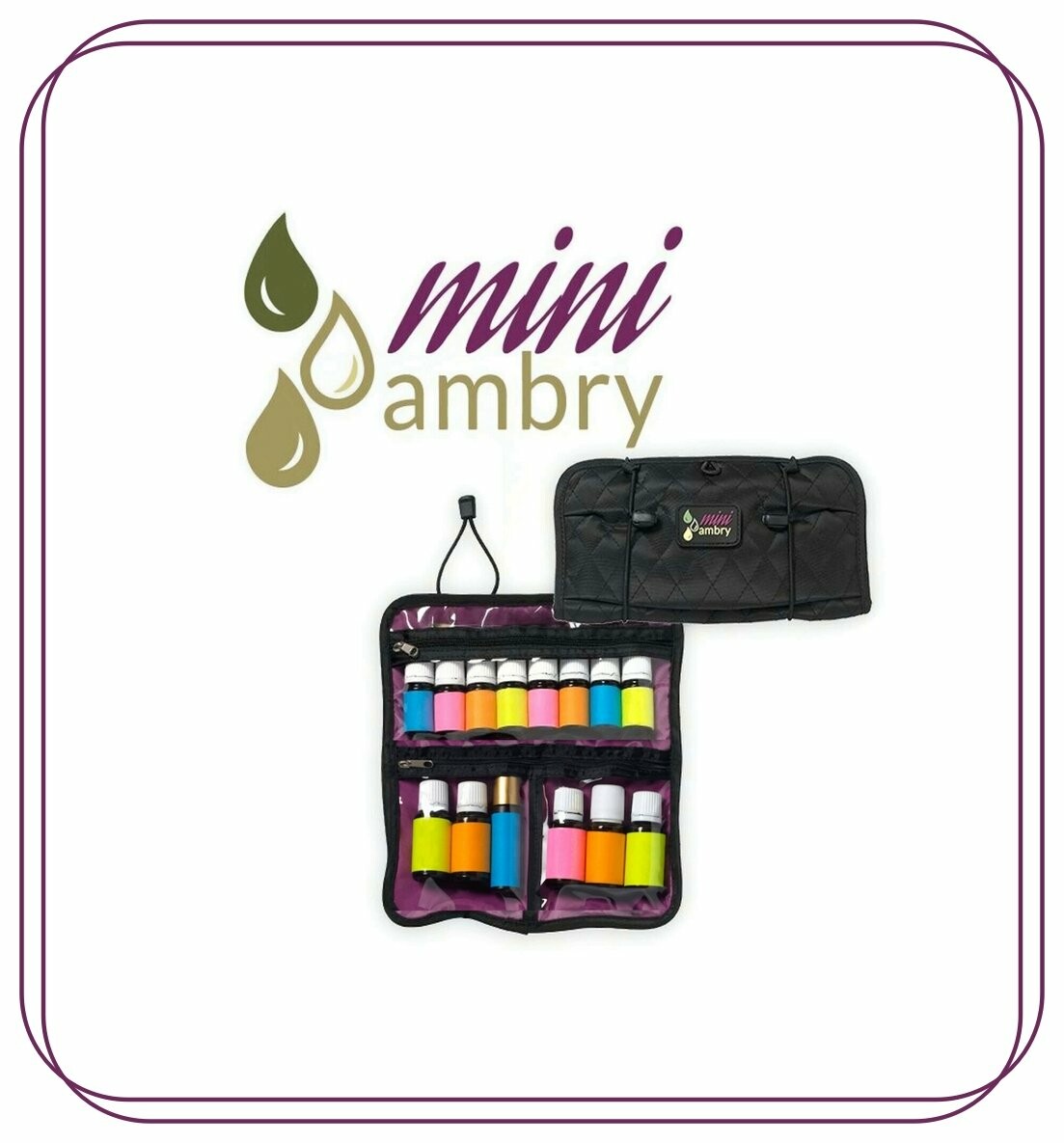 Use your Young Living Oils to the FULLEST with our NEW Wearable Diffusers! See our Essential Oil FAN, Oil Watch & the NEW Men's Diffuser Necktie! Gift boxed - ready to give to Dad for Father's Day!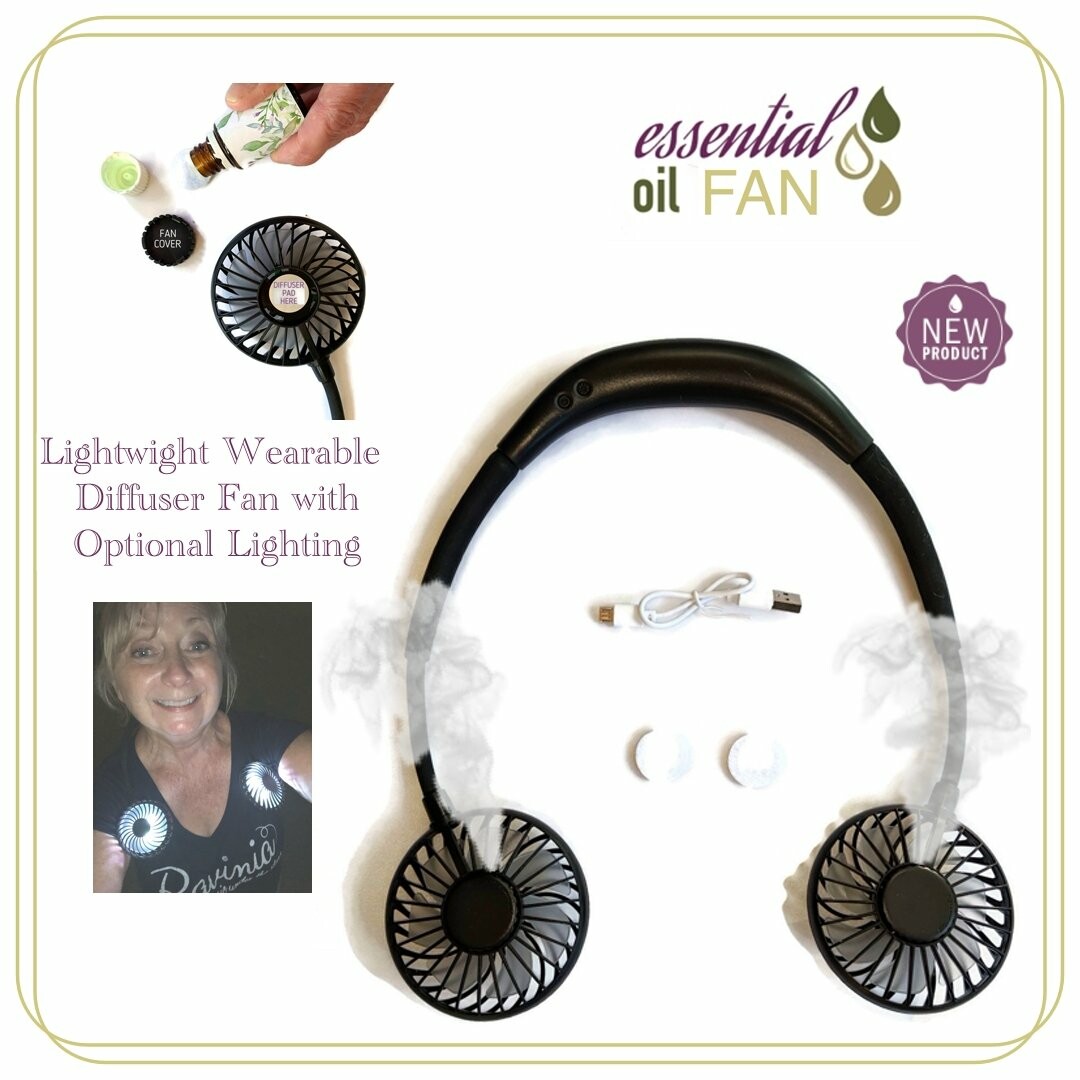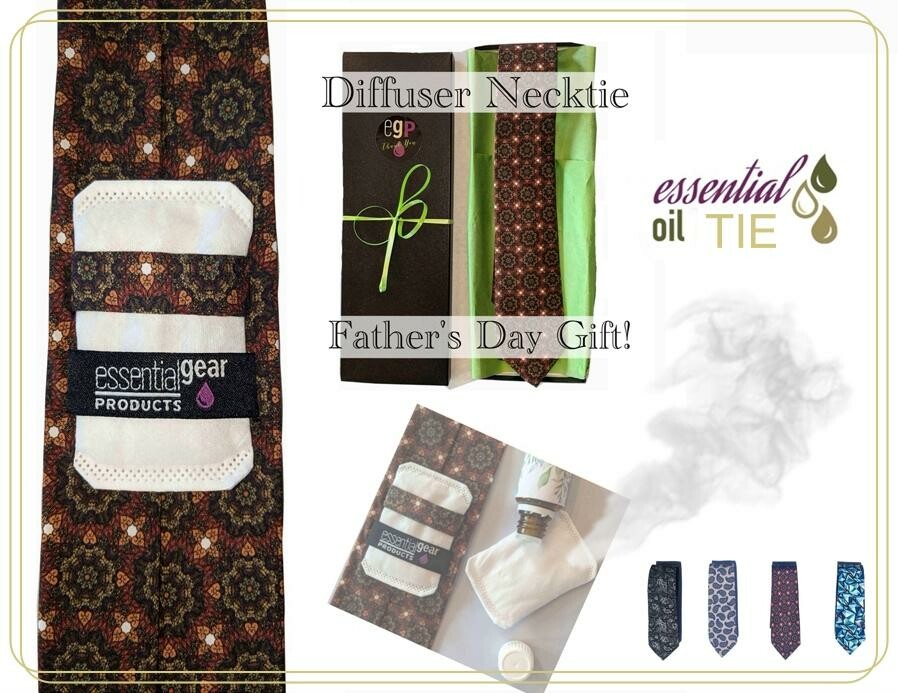 OIL-AMAZING products you're guaranteed to LOVE - visit Essential Gear Products - Great deals & giveaways every day at
AromaSharingOnline.com
under Bags and Business! See you there!