Jun 4, 2021 11:29 AM Central
AromaSharing LLC

Welcome our third AromaSharing email!
Click below to see our first 10 vendors!
These emails (they are really blogs!) will highlights 4-5 vendors or one sponsor in each so you can have a peek at what is available for you when we open shopping on June 9, 2021 at 9:00am CDT.
This year's shopping experience will be phenomenal! No registration to get into the shopping site and a seamless experience! There is a lot of hard work going on behind the scenes right now to have it ready for YOU, our beloved shoppers!
The AromaSharing Online Website is www.aromasharingonline.com and will be open for shopping June 9 at 9:00am CDT to June 16 at 6:00pm CDT. Share this link with friends who would like to get these Vendor Spotlight emails too!!
Now here are our next 4 vendors!!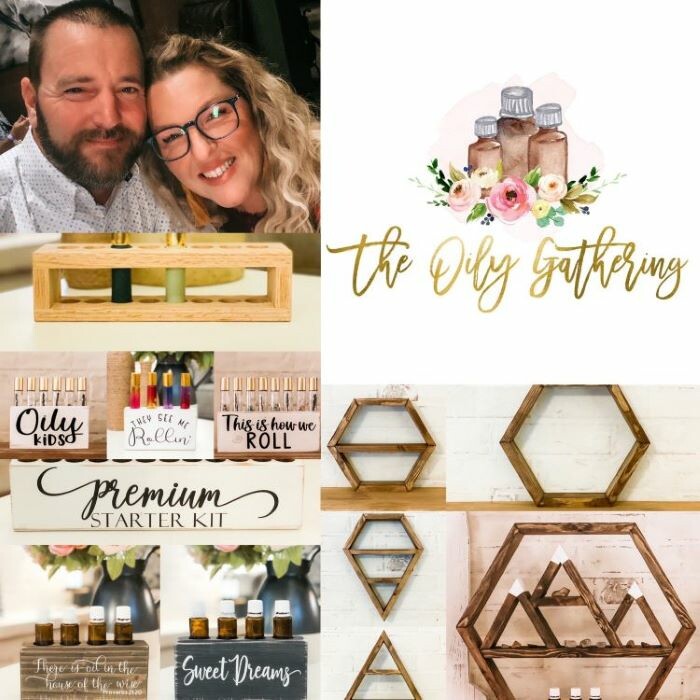 The Oily Gathering-(Christina Manning)
Hello! We are Christina and Don Manning, aka The Oily Gathering! We are a family ran business (Us + 6 boys!) that started with an idea and a passion for expressing our love of essential oils. From our original PSK block, we have grown to offer nearly 100 unique designs, and the ability to custom make almost any design you like! Our blocks also make great team gifts and presentation pieces. Other great team gifts are the many different oil labels and diffuser decals we have! We now have shelves that work on walls or as stand alone items, as well as party cup holders, and shot glass holders for Ningxia! Also, check out our high-end roller-holder for those wanting something a little fancier with character! During this event, we are offering 10% off in our shop by using the code 'AROMA21' at checkout. Find us in the Racks/Containers Category.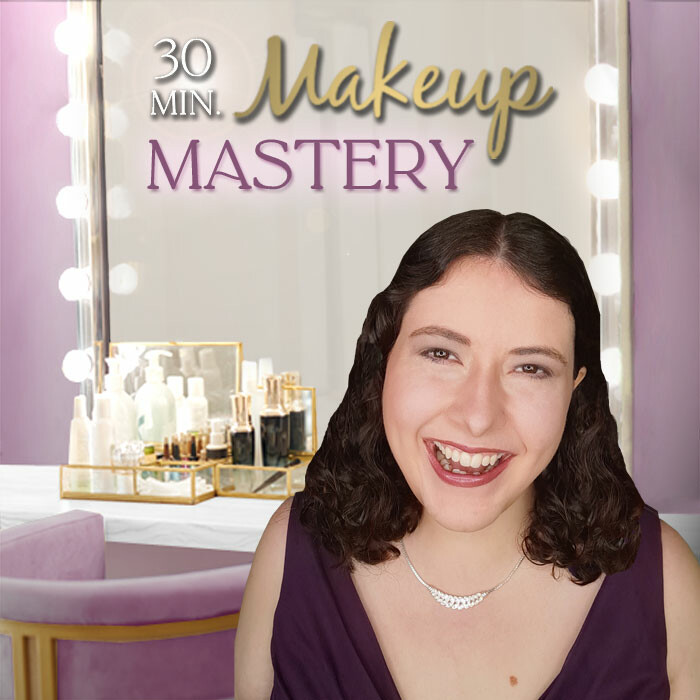 Makeup Mastery-
(Tiffany Ewing)
We love our natural makeup, but do you ever wonder, "What do I do with this?" For a lot of people, a smoky eye isn't the first thing they know how to do, and that's totally normal. I feel you. I've been there. I'm going to change it for you.
Since 2019 I've been working on my on-camera appearance and being in alignment with a natural lifestyle. I've figured out how to do my makeup for on camera and in-person events.
I created two courses. They cover how to master these simple and advanced makeup techniques. You can learn it all in one day. You'll also be able to pause, rewind, and replay each course.
These courses are hosted in a private FB group.
Get confident using your makeup.
Learn how to help your clients.

Get your questions answered.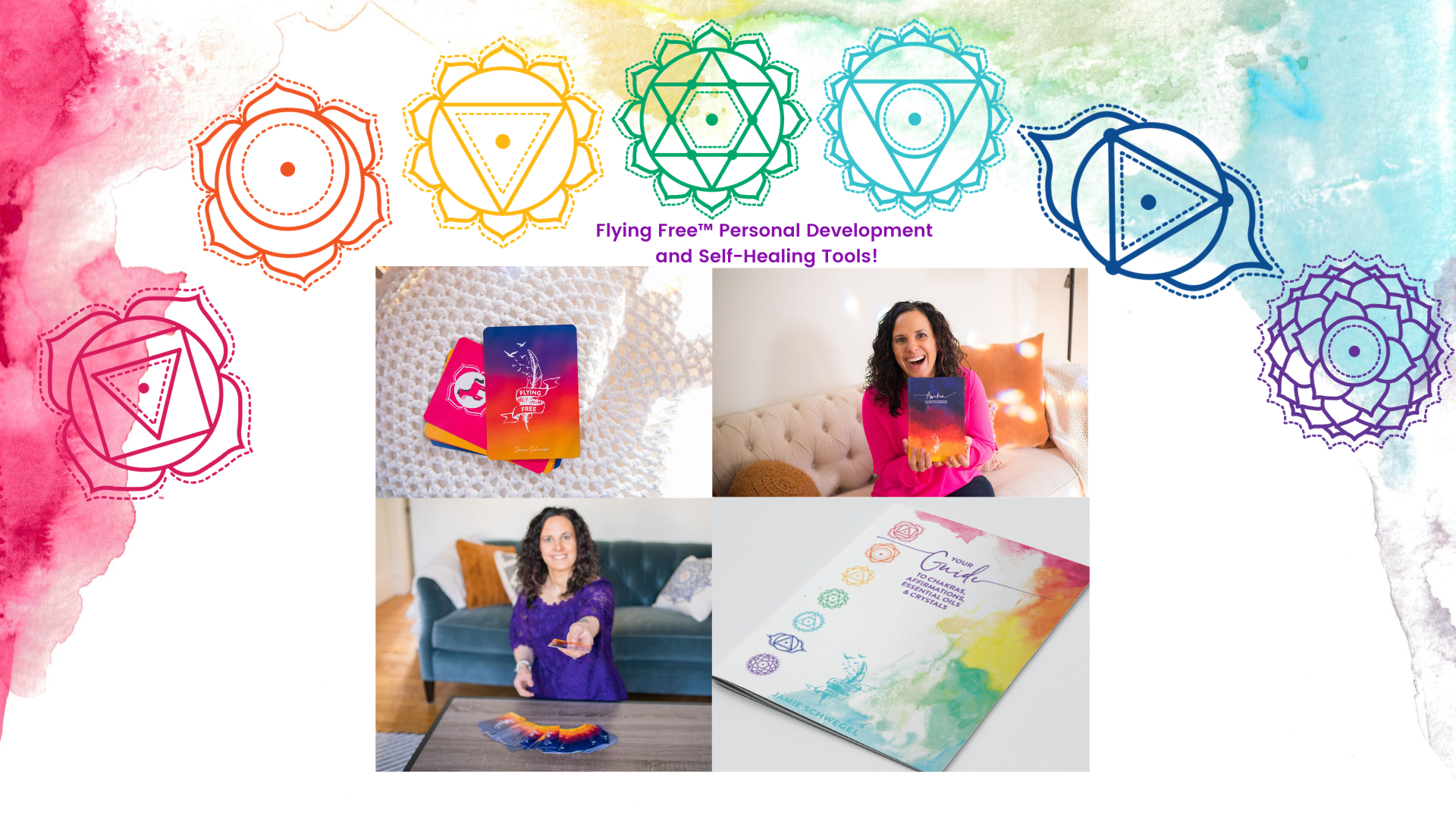 Flying Free-
(Jamie Schwegel)
Are you living your best life everyday? If the answer is NO, I am here to help you find your true purpose back by reconnecting you with mind, body and soul to transform your thoughts into conscious positive thoughts for you to live life to your highest potential. As the founder of the Flying Free™ products and a Transformational Life coach, I am here to give you the tools and transformation for your SUCCESS! If you are STUCK in any area of your life, my online courses, products and lifestyle framework coaching can help you balance and grow your life in 7 key areas of life. Sign up for emails in my store in Aromasharing for special event promos during this event. My Flying Free™ products blend AFT, EO's, Affirmations, Chakra connection, Meditation, Yoga and Crystals. Be Free from your past to live the life of your dreams.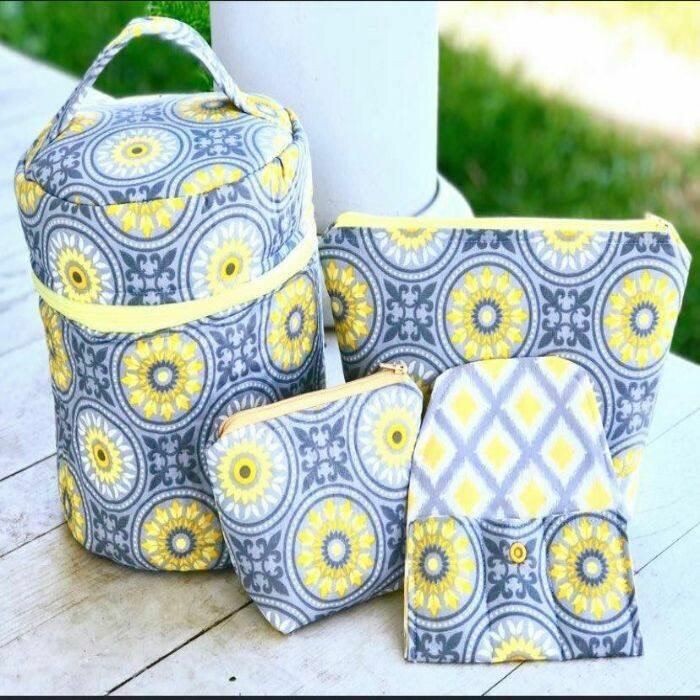 Scentsibly Designed-(Becky Andrews)
Scentsibly Designed essential oil bags are the perfect way to display, store, and travel with your precious oils. Make the perfect statement with a print of your very own. Bags in every size, and print for every style-also have coordinating/matching sets. Offering large diffuser bags, diffuser bags to fit sweet and feather, small diffusers, mini, travel and medium bags, roller bottle bags, and hand sanitizer holders. Specializing in limited edition bags, and custom orders. We offer business builder sets too, to pamper yourself or say congrats to your team members.