Jun 3, 2021 10:29 AM Central
AromaSharing LLC

Welcome our second AromaSharing email!
Click below to see our first 5 vendors!
These emails (they are really blogs!) will highlights 5 vendors or one sponsor in each so you can have a peek at what is available for you when we open shopping on June 9, 2021 at 9:00am CDT.
This year's shopping experience will be phenomenal! No registration to get into the shopping site and a seamless experience! There is a lot of hard work going on behind the scenes right now to have it ready for YOU, our beloved shoppers!
The AromaSharing Online Website is www.aromasharingonline.com and will be open for shopping June 9 at 9:00am CDT to June 16 at 6:00pm CDT. Share this link with friends who would like to get these Vendor Spotlight emails too!!
Now here are our next 5 vendors!!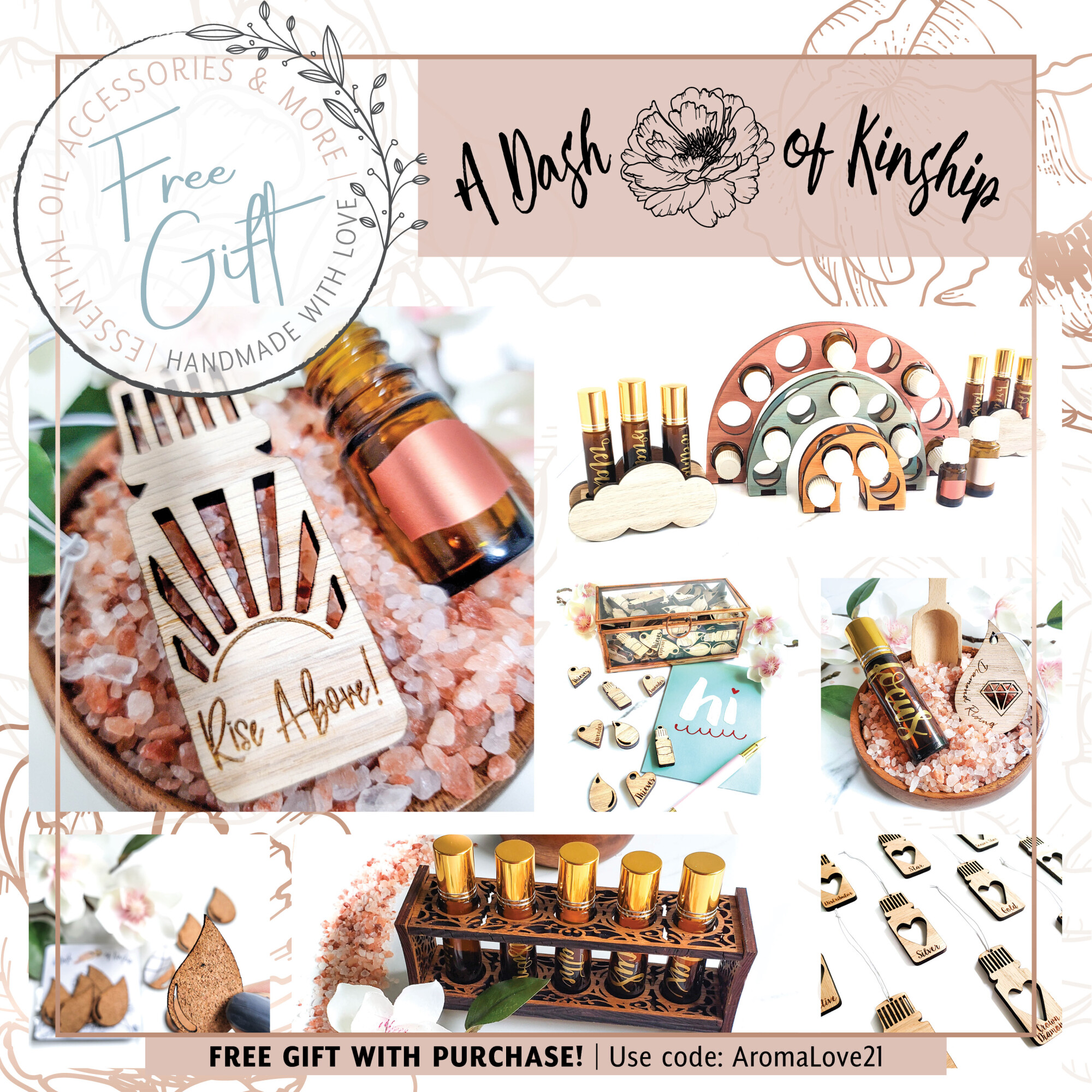 A Dash of Kinship-(Bekki Betts)
Hey Friends!
A Dash of Kinship is back again with SOOOO many oily accessories. You know we've got everything from gorgeous Stands & Displays to unique one-of-kind Wooden Diffusers, plus so much more. We've got just what you need to spoil your team members or yourself, we won't tell. 😉
Every item in the store is handmade, to order, especially for you. It brings us such joy to design and create items to help you get the most out of your essential oils.
Because you guys are the absolute best customers, everyone who makes a purchase will get a free gift! Be sure to use code: AromaLove21 at check out!
Can't wait to see you!!!
~Bekki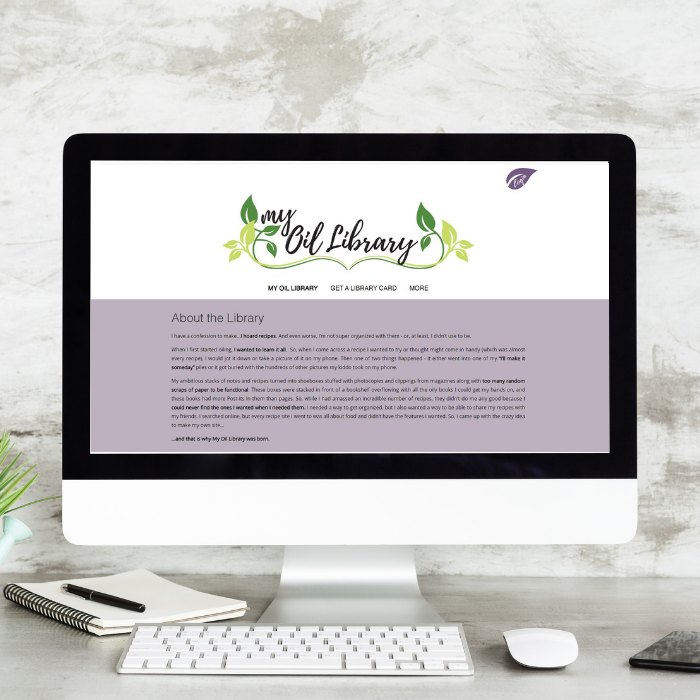 My Oil Library-(Jennifer Barnes)
Hi everyone! I'm so excited to be participating in AromaSharing this year!When I started using oils, I wanted to learn everything that I could about them. Then, I made roller bottles and inhalers for everything! I collected every oil book and recipe I could get my hands on. But then, I had so many recipes, I could never find the ones I wanted when I needed them! So I created a recipe site where I could store them so I could easily search them later. Then I figured it would be more fun to share with others, so I added a blog and a private forum! I still have a lot more I want to add to the site, but I'm so excited for the opportunity to share it with my fellow YL oilers! Be sure to stop by my shop during AromaSharing for our Convention Special!
https://aromasharingonline.com/page/2021-vendor-my-oil-library
REBOOT-(Kathleen Rodin)
Abbreviated excerpt from

REBOOT

: Essential oils help my emotions? Yes!!!!
Back in my day, we would put a flat, black, disc on the record player. If the record was scratched, the needle would skip over it or bounce back to what was previously played repeatedly. A gentle nudge would cause the needle to move past the scratch or a buffing cloth would remove it.
Think of the record with it's evenly spaced lines as your brain recording, organizing and storing every good and bad experience. Bad experiences, emotions and memories are like the scratches on a record causing you to feel scratchy, stuck, or sounding like a "broken record".
REBOOT

essential oils are the gentle nudge that release that memory or emotion so you can remember the original you and live fearless and free!
YL Oils work!!! Baa-lieve it!!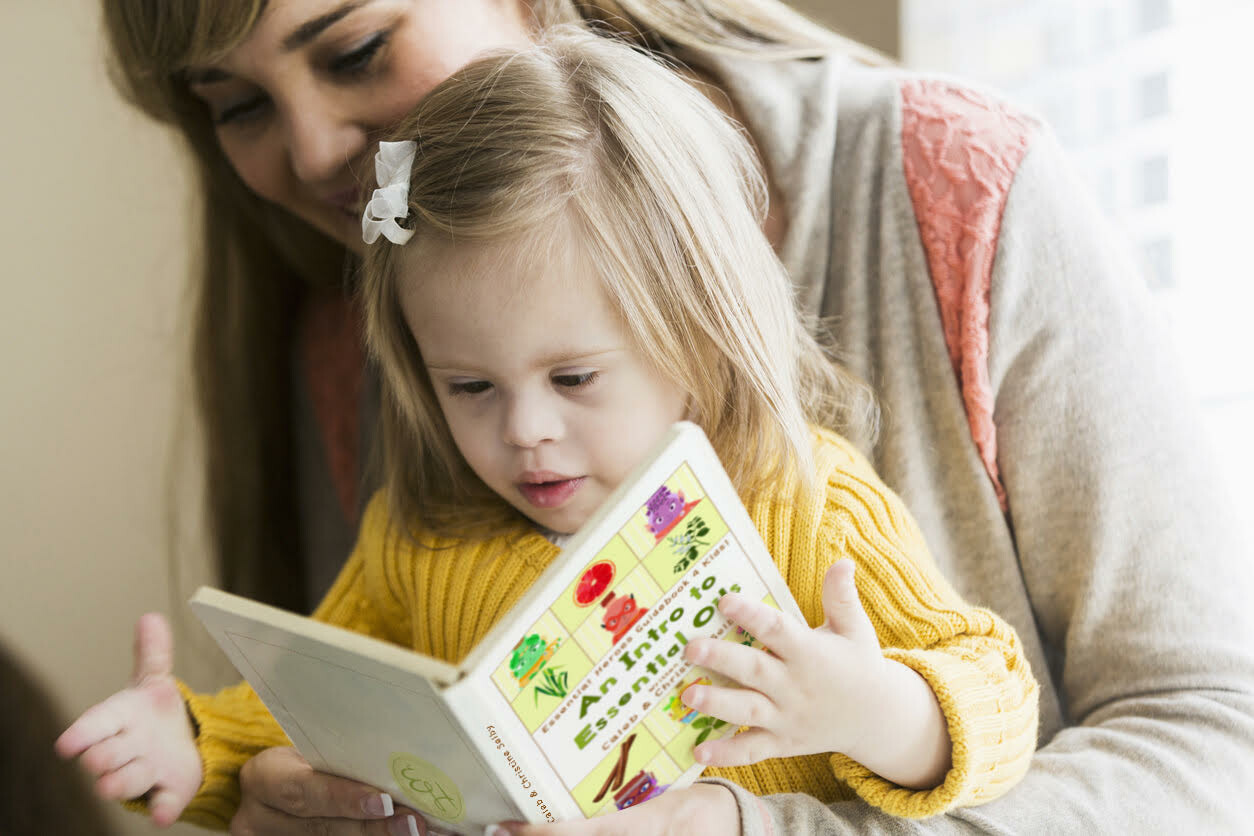 Essential Heroes-(Caleb and Christine Selby)
Essential Heroes products are fun for the whole family! The lively characters and beautiful illustrations showcase personified essential oils as superhero-type characters as they work to support the body in handling the various environmental and physical challenges we are all exposed to everyday. There is no better way to teach a child something important, than by wrapping it all up in a fun and exciting way! Check out all of our Essential Heroes books and products today!
Proverbs 22:6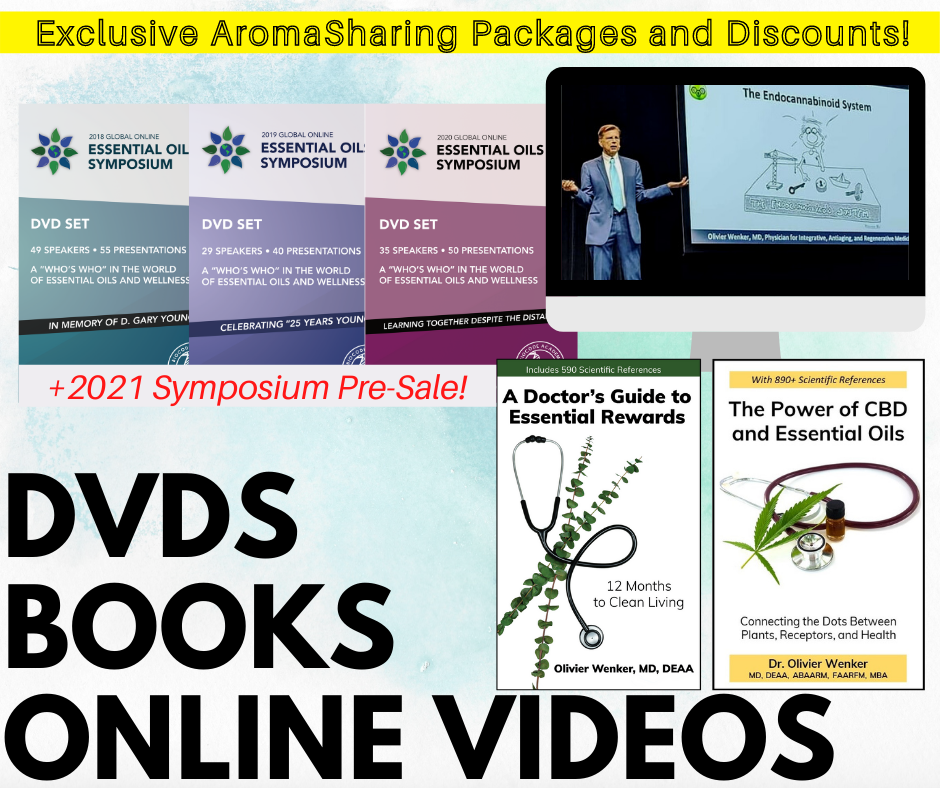 Biocode Academy-
(Dr. Oliver Wenker)
Doctor Oli Wenker is passionately involved in educating everyone to better understand the connections between lifestyle choices, health, and natural products like essential oils and CBD. He created BioCode Academy to produce educational videos, online events & books to explain how a human's BioCode can be "hacked" and improved by a healthy lifestyle. During AromaSharing 2021, Doctor Oli is offering some amazing packages and discounts on his educational resources! Products include DVDs, Books, and Online Videos, created and curated by Doctor Oli. The books are chock-full of scientific resources. The video topics include health & wellness, personal development, and business & leadership training. Doctor Oli is also offering an EXCLUSIVE Box Sale for AromaSharing participants - Purchase a box of books at a 50% discount AND get a FREE one hour Zoom with Doctor Oli!