Jun 5, 2020 09:41 AM Central
AromaSharing LLC

We will have 4 emails that are exclusive to our 4 sponsors! They stayed with us or decided to join with us immediately when we decided to go virtual and we are so thankful for their faith in us and their support! Essential Gear Products is our next sponsor. When she heard as sponsor spot was open the words were hardly out of our mouths when we got her message of "I'm interested!" So here she is!
Essential Gear Products (Diane Powers)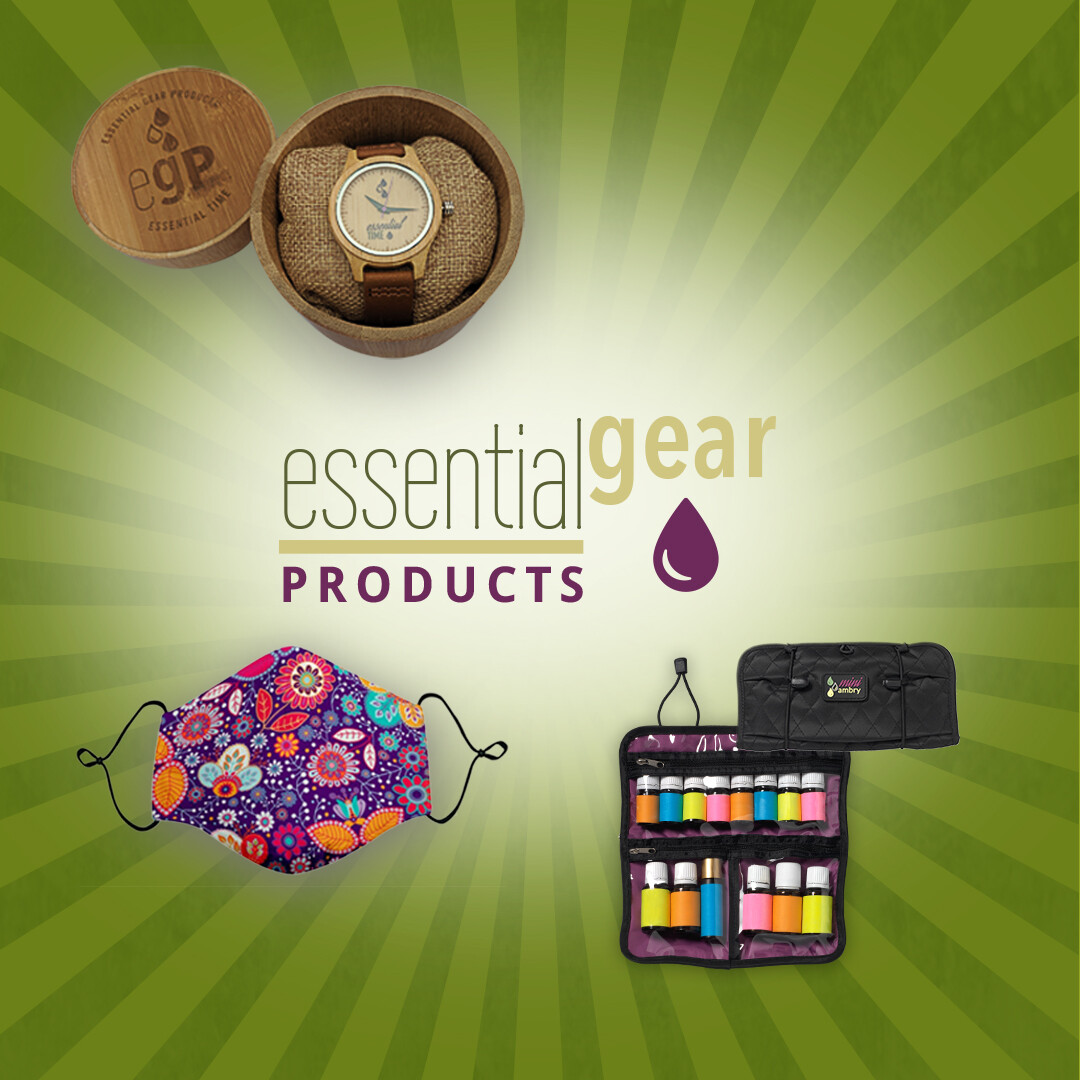 Essential Gear Products is launching the first ever Essential Oil Masks & Essential Oil Watch at AromaSharing 2020! Both feature a built-in personal diffuser! Obviously, I am a Young Living nut, just like you! My little family owned company started when I was experiencing a real struggle to get my YL products organized for classes. It was so unprofessional schlepping my YL oils in Ziplock bags & accessories in canvas totes or boxes. I decided to design business builder bags featuring: Easy View, Easy Access & Easy Transport. You are representing yourself & the best product in the world! You never get a 2nd chance to make a 1st impression. Look good, be professional. We now offer products to help you safely get back in gear, check us out, we guarantee you'll LOVE our products. Our mission is for you to use your YL Essential Oils to the FULLEST!