May 29, 2020 03:25 PM Central
AromaSharing LLC

Here are more of our wonderful vendors! Click the links below to see other emails you may have missed!! I hope your wish lists are filling up!!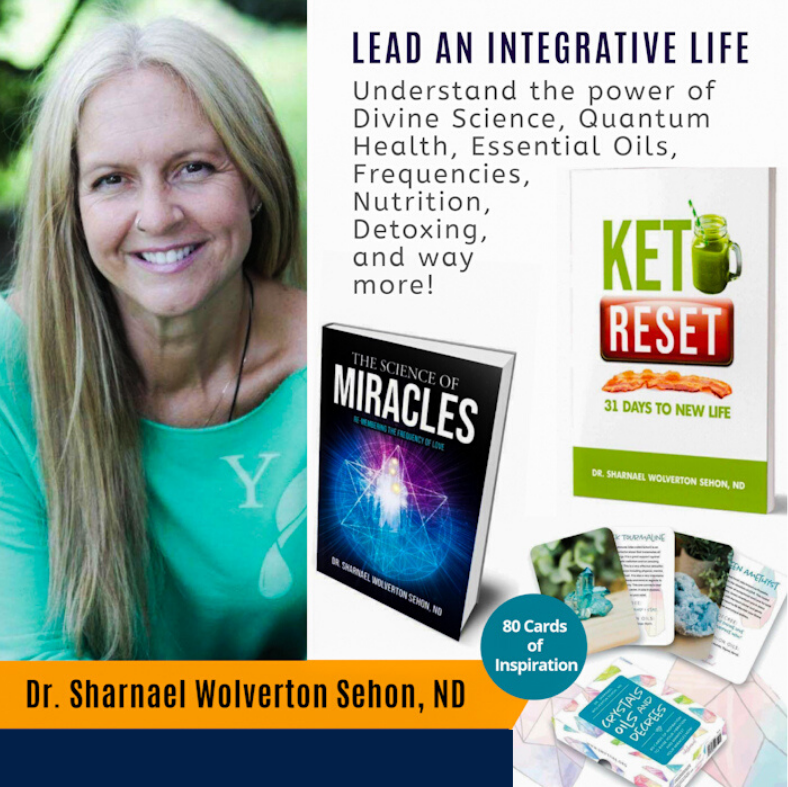 Dr. Sharnael (Dr. Sharnael Wolverton Sehon)
Dr. Sharnael empowers you to create your own quantum leap miracles, shift into your best health & maintain high vibes daily - in simple daily steps!
Create Miracles with Divine Science.
Tired of cycling the merry-go-rounds of negative patterns in your life? Discover the simple and beautiful marriage between Quantum Physics & Spirit in Dr. Sharnael's book
"The Science of Miracles Re-Membering The Frequency of Love", and watch your Super-natural miracles unfold!
Keto Reset. In "Keto Reset 31 Days To New Life", Dr. Sharnael takes you through the simple steps for the exact journey she has walked thousands of clients with amazing results. Choose your best health now!
Crystal Cards.
Did you know crystals, essential oils & decrees carry frequency and hold it? Dr. Sharnael's
Crystal Card deck shows you how they work together for your highest frequency and support,
while simultaneously raising your vibrati
ons every day!
The House of Kunze
(Josh & Hannah Kunze)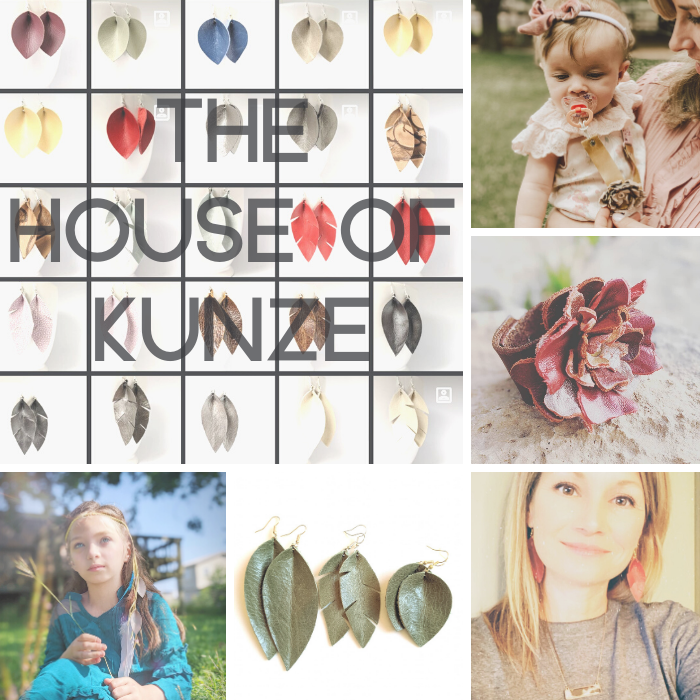 Hi Y'all! So grateful to be here. At the House of Kunze we have a passion for leather and essential oils! Starting out with a need for our young daughter who suffers from SPD (applying) and a LOVE for essential oils, with Hannah's background in fashion we ended up here with the love and support of friends and advocates alike. We feel blessed to be sharing our passion with all of you, and hope you treasure these pieces of leather craft as much as we do.
For AromaSharing only, we are proud to announce 3 special bundle deals:
1. The One of Everything (20%) -select on site

2.

Rank promo (10 of a kind. 15%) -select on site 3.

Aroma any 3 products (10%) Code: Aroma2020+3

We can't wait to shop with all of you at AromaSharing 2020
Texas Girl Treasure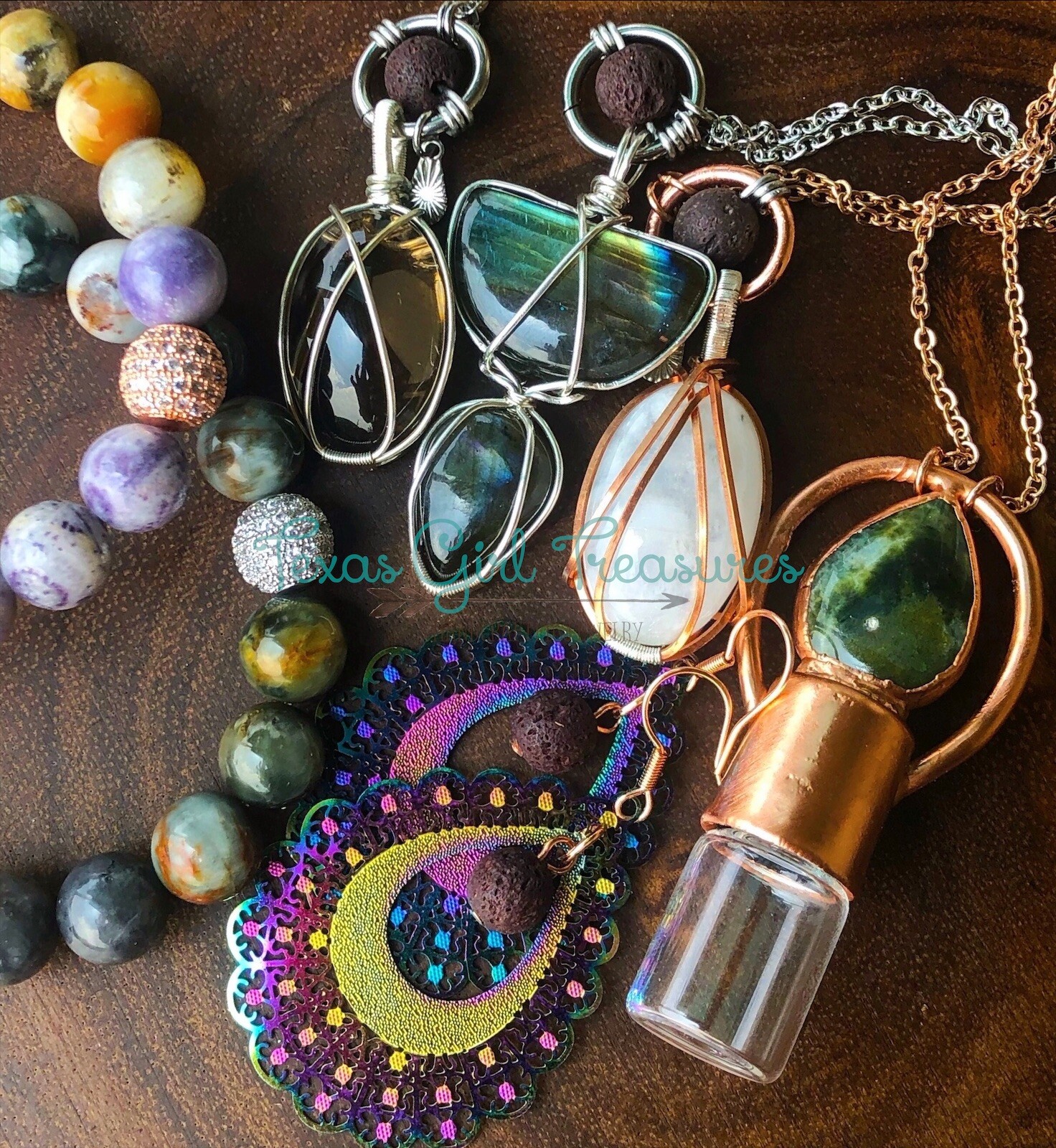 s (Melinda King)
Texas Girl Treasures is back for another amazing AromaSharing.
My handmade line of diffuser jewelry uses authentic, high-quality gemstones in all the necklaces, bracelets and earrings. The nature of the gemstones easily sync with Young Living's high quality essential oils. You can enjoy 8-10 hours of diffusing time before the scent dissipates and you apply another oil. The gemstone roller bottles can hold up to 2ml of your favorite oil or blend for easy access and makes a great conversation starter. I will be offering free first class shipping for US orders and will gladly ship internationally as well. Thank you to the Young Living family for all the love and support for our first ever Virtual AromaSharing!
EO D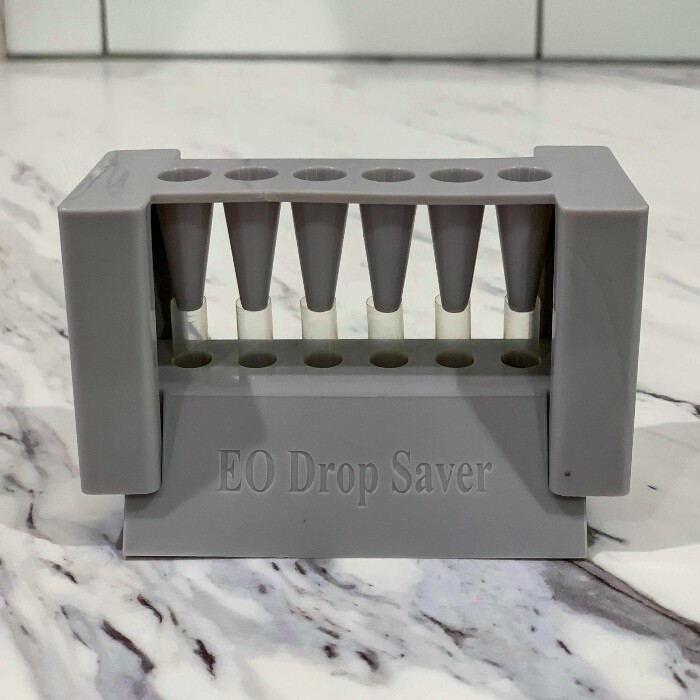 rop Saver
(Todd Ploski)
The EO Drop Saver is a fast and efficient way to fill capsules with essential oils.
This invention is a two part system this is made from a high quality food safe plastic.
The bottom will hold 6 capsules while the top is a funnel system that sits over the capsules.
The EO Drop Saver works best with size '00' capsules.The finish is so smooth the oils will slide right into the capsules and is very easy to clean.
The EO Drop Saver will not only save you time but it will save your precious oils.
The price is $20.00 plus $5.00 shipping.
S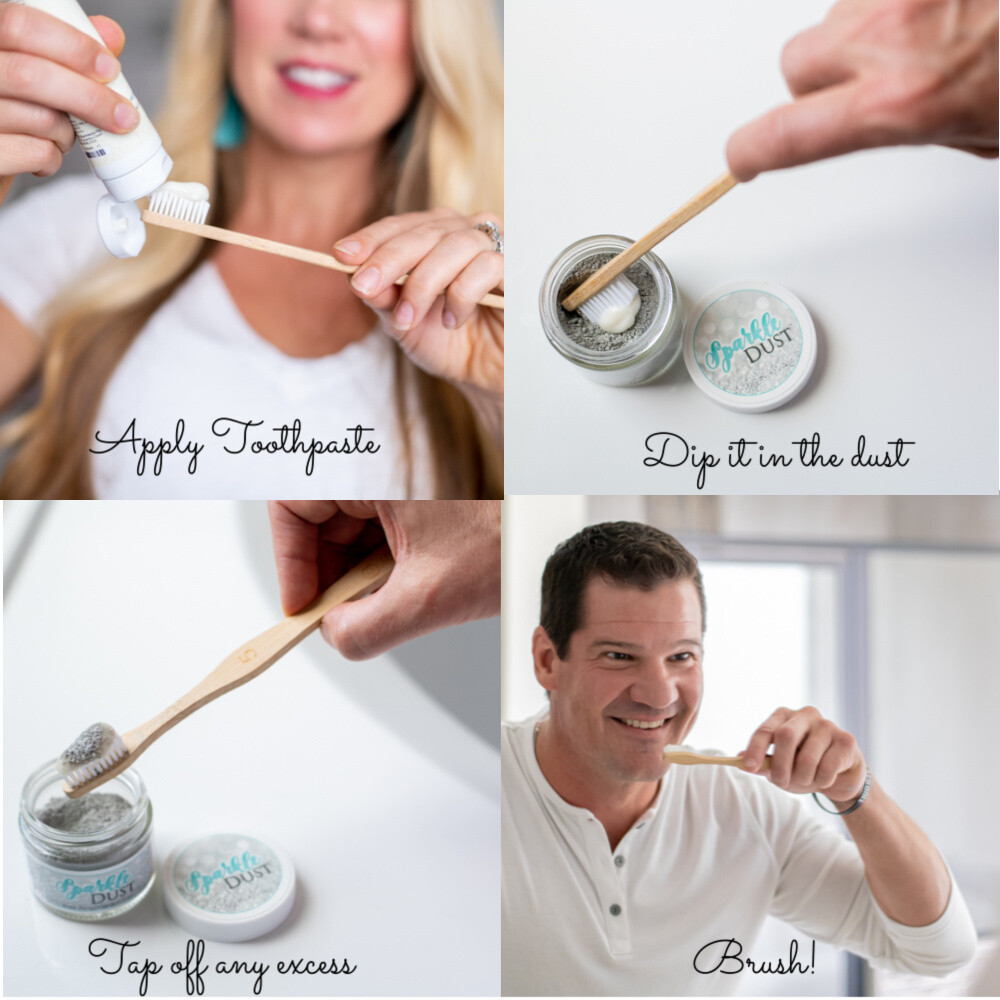 parkle Dust (Amy Cassels)
Sparkle Dust is a non-toxic, chemical-free, mineral tooth cleansing powder that instantly brightens, strengthens and remineralizes teeth and gums. It will leave your teeth feeling cleaner, smoother and brighter than ever before! Use Sparkle Dust with your favorite Vitality Oil or Essential Oil Toothpaste.